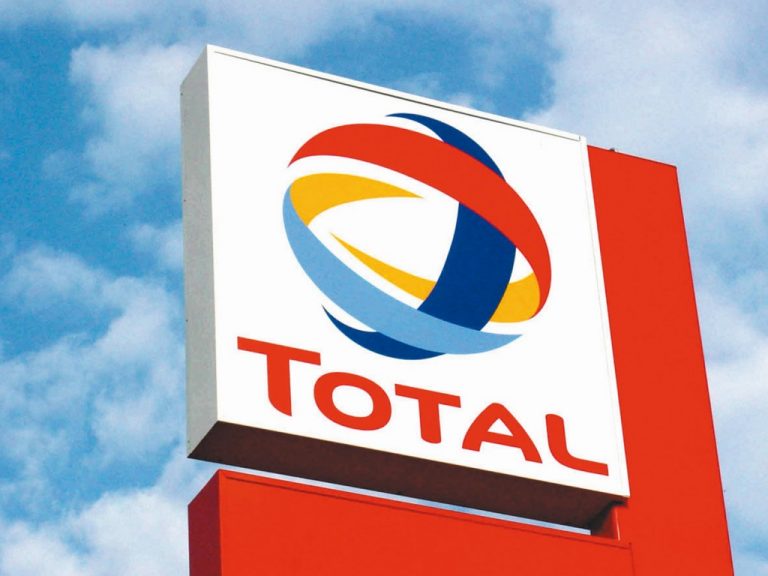 In continuation of their social corporate responsibility programmes targeted at empowering vulnerable women and youths across the country, NNPC, Total and partners have officially handed over a women and youth development centre in Umuahia, to Abia State government.
The state of the art facility consists of four fully equipped halls for the training of fashion designing and tailoring with 34 industrial sewing machines, industrial weaving machine and embroidery machine as well as catering and hotel management.
[Also Read]
Others include, computer training and mixed training facility, a sick bay, 400 sitter auditorium and lounge and, there's is also an accommodation for 16 persons, 40KVA generator and 12KVA inverter for solar panels.
In an address the general manager, CSR, on behalf of the Managing Director/Chief Executive, Total Upstream Nigeria Limited, Mike Sangster noted that Total commenced its robust plan to deploy CSR infrastructure developments across the country, adding that 33 project were launched in 2017 covering education, health, capacity building and access to water across the country, including the women and youth development centre Umuahia.
[Also Read]
Also speaking, the group general manager (NAPIMS), Bala Wunti represented by Bumi Lawson said the completion and inauguration of the women and youth development centre is in furtherance of the corporate social responsibility initiative through the Oil and Gas Sector across Nigeria
He said in NNPC, the vision for social intervention is to continue to operate in an ethical and sustainable manner.
The Abia State governor who was represented by the Secretary to the State Government, Christian Exem thanked the NNPC and Total Upstream for their unique display of corporate social responsibility adding the facility provided will help the women and youths of Umuahia become empowered, create employment and make them entrepreneurs.
[Also Read]
His Royal Majesty Joseph Ndubusi Nwabeeke thanked the NNPC and Total Upstream and partners for the facility saying that Abia is blessed to receive what he called a precious gift from the oil industry.
The Abia State commissioner for Women and Youth Development Affairs, Ukachi Constance Amaka who added her voice to the encomium like Oliver Twist, called for the empowering of women and youths after the training.
Orient Energy Review