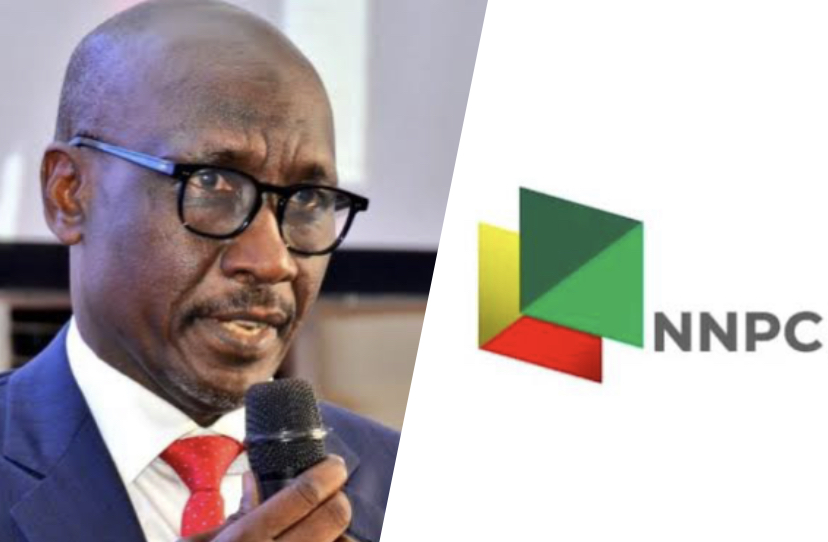 Nigeria's Upstream Petroleum Regulatory Commission's (NUPRC) has differed with the group chief executive officer of the Nigerian National Petroleum Company [NNPC], Mr. Mele Kyari, on the increase in the country's oil production.
In Nigeria, NUPRC is mandated with the responsibility of ensuring compliance to petroleum laws, regulations and guidelines in the upstream oil and gas sector.
Early Last week, the NNPC boss disclosed that Nigeria's oil production had increased to 1.6 million barrels per day (mb/d), but a most recent oil production status report from the NUPRC indicates that production stood at 1.547mb/d as at February 2023.
According to the Commission's data, Nigeria's crude oil output increased by 3.82% month-on-month (M-o-M) from 1.258mb/d in January to 1.306mb/d in February, the highest level in 13 months.
Total oil production, which includes blended and unblended condensates, increased from 1.494 mb/d in January to 1.547 mb/d in February.
It is believed that in addition to the campaign against oil theft and vandalism, the increase in the country's oil rig count in the January OPEC report indicates that more in-fill wells from some oil fields are currently being drilled.
Also Read: Nigeria Positioned For Over $200bn In Deep Water New Investments – NUPRC
This is possibly related to the restart of some shut-in well and the recent auction of marginal oil fields. Analysts say, to maintain the trajectory of increasing oil production to analysts' forecast of 1.661mb/d, the sector must internalize security surveillance and technological innovations as done in Saudi Arabia and Russia.
The increase in February reveals a 3.8% increase when compared with the figure recorded a month earlier, in January 2023, which stood at 1,258,150bpd.
The figures further showed that although the volume of crude oil produced during the period was 1,306,304 bpd, the total volume of production output was increased to 1,547,719bpd, when the blended condensates of 51,664bpd, and unblended condensates of 189,751bpd, were added.
Nigeria's production share by OPEC has been set at 1.8 millionbpd but the country has over time, fallen short of delivering this volume of production due to the myriad of challenges facing the oil sector.
Also Read: NCDMB, BOI Launch $50m Fund For Oil Sector Manufacturers
After failing to meet this production target, Nigeria lost its place to Angola and Libya as Africa's top crude oil producer for two consecutive months, a position it later regained in November 2022 when production increased.
Between January and November 2022, Nigeria's crude oil production shortfall was 6.9 million bpd.
The shortfall has been fingered on the activities of oil thieves and pipeline vandals. However, another update from the upstream regulator has linked some of the losses in the oil and gas sector to poor measurement systems.
By Ken Okoye