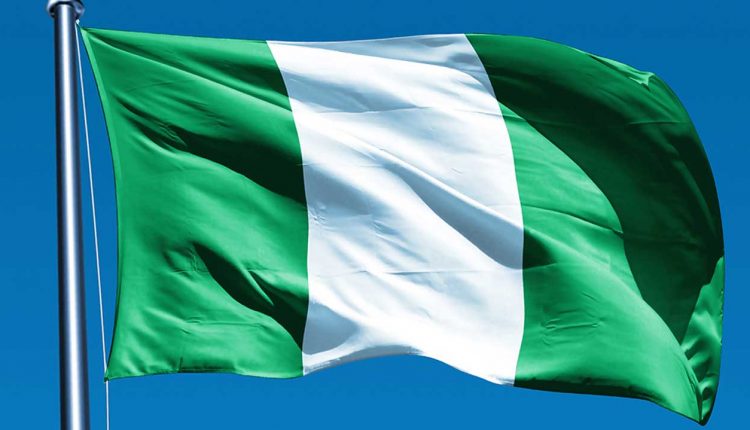 Nigeria's Battle to Overturn $10bn Gas Arbitration Award Continues in UK Today

Hearing continues today, and a judge's ruling will determine whether the Nigeria's government can continue its appeal and present its full case of alleged fraud in the $10 billion, P&ID judgment against Nigeria in UK in 2017.
The battle to overturn the arbitration award against Nigeria peaked yesterday as the federal government said it has uncovered previously unknown payments to the daughter of a Nigerian official. Reuters said the Nigerian lawyers told the court on Monday that fresh evidence showed that a case of bribe taking had been established.
It will be recalled that Process & Industrial Developments (P&ID), a firm set up to carry out a gas project in Nigeria, won a $6.6 billion arbitration award after the 2010 deal collapsed. It was also reported that the court award has been accruing interest since 2013 and is now worth nearly $10 billion, and have lingered largely because could not attend to the litigation.
Since 2019, when the news broke, Nigeria has been battling legally to upturn the judgement. It seeks permission in the English courts to appeal the award, despite having missed the 28-day appeal deadline. Nigeria's current claim is that there were certain payments from companies related to P&ID to one Vera Taiga, eleven days before the deal was signed. The young lady's mother, Mrs. Grace Taiga, was the chief lawyer for the Petroleum Ministry at the time when this deal was sealed in 2017.
"The government said one payment of $4,969.50 was made on Dec. 30 2009, and a second of $5,000 on Jan. 31 2012. The payments came to light following a U.S. discovery order in New York, it said. The government also said P&ID officials, and companies linked to it, paid several other officials in relation to the deal," the news agency reported yesterday.
In Nigeria, Mrs Taiga was charged for anti-graft in 2019 by the Economic and Financial Crimes Commission (EFCC), but the former ministry official who is on bail denied any wrong doing.
P&ID has said Nigeria is engaged in a "manufactured fraud investigation" that has denied its subjects due process. In a skeleton legal argument, its lawyers said the payments were legitimate and for medical expenses.
Chibisi Ohakah, Abuja


---
Get more news like this directly in your inbox