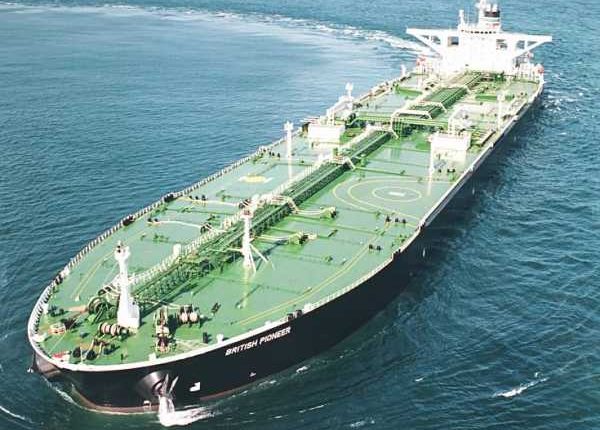 Nigerian crude sellers wary as Chinese and Indian buyers take more U.S. oil

Differentials for Nigerian crude was unchanged on Wednesday as sellers remained reluctant to offer cargoes into a market already perceived to be fairly heavily oversupplied, traders said.
West African grades are having to compete increasingly fiercely against U.S. and Latin American crudes for market share in Asia. This has created one of the largest surpluses, particularly in Nigerian oil, for several years, traders said this week.
Chinese and Indian buyers are taking increasing amounts of U.S. crude, not least because the discount of U.S. benchmark futures to dated Brent — against which West African grades are pegged — hit its widest in three years late last month.
Reuters trade flows data shows that 320,000 barrels per day (bpd) of U.S. crude will travel to China this month, compared with 280,000 bpd in June last year, which has directly undermined Nigerian flows east.
Source: Reuters
---
Get more news like this directly in your inbox