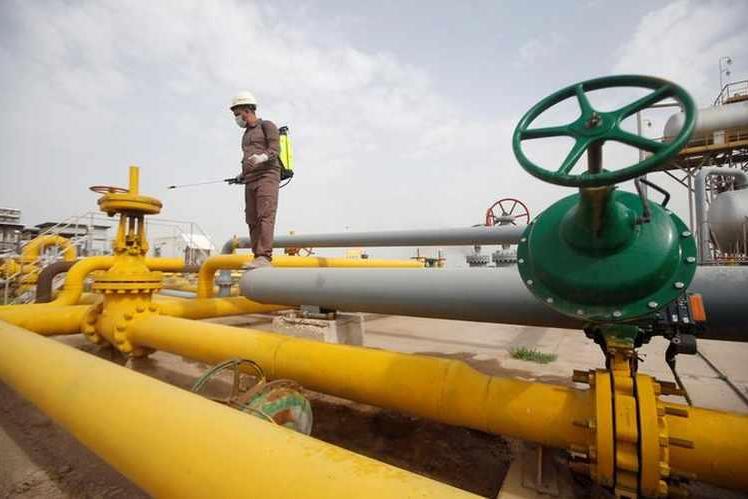 Iraq is recording undue delays in upgrading its oil export facilities at Basra, and the delay is affecting the planned increase in the oil export capacity of the country.
A source told Reuters on Wednesday that OPEC's second-largest producer, plans to increase crude oil export capacity at its Gulf ports to 3.45 million barrels per day (bpd) from 3.3 million bpd.
In June, Iraq's oil exports averaged 3.37 million bpd, per the Iraqi oil ministry cited by Xinhua. In terms of production, Iraq was 75,000 bpd below its target for June, according to OPEC's secondary sources in its Monthly Oil Market Report (MOMR) published on Tuesday.
The ten OPEC producers bound by the OPEC+ pact pumped 24.8 million bpd of crude oil in June, which was 1 million bpd short of the target levels.
Although the 150,000-bpd Iraqi capacity boost is relatively small, any constraint in crude supply could further tighten the global oil market later this year, when the EU embargo on seaborne imports of Russian crude oil and refined products enters into force.