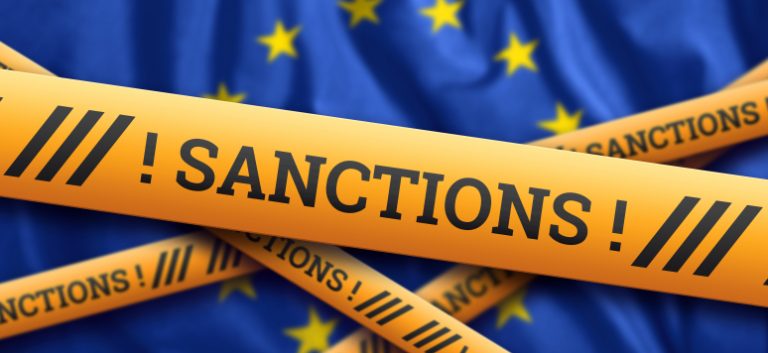 Russia stands the risk of losing about $300 million per day, once new European Union restrictions on Russian oil products come into force on February 5.
A new report from a Finnish research center predicts that the existing EU ban on crude oil imports from Russia, combined with the oil price cap, are costing the Kremlin's coffers around $172 million per day.
The new report, authored by the independent Helsinki-based Centre for Research on Energy and Clean Air (CREA), released last Wednesday, said Russia's fossil fuel export earnings dropped by 17% in December, representing its lowest level since it invaded Ukraine in the Spring of last year.
Also Read: Russia To Monitor Its Oil Discount As Plunging Revenues Blow Up Budget Deficit
"The fall in shipment volumes and prices for Russian oil has cut the country's export revenues by EUR 180 million per day. Russia managed to claw back EUR 20 million per day by increasing exports of refined oil products to the EU and to the rest of the world, resulting in a net daily loss of EUR 160 million," the report said.
It said the situation has not only caused a 12% reduction in Russia's crude oil exports, but also a 23% drop in its selling prices for an overall drop of 32% in crude oil revenues in December.
CREA said Russia is "still making an estimated EUR 640m per day from exporting fossil fuels, down from a high of EUR 1000m in March to May 2022".
Also Read: India Boosts Imports With Russia's Arctic Oil
"The EU's ban on refined oil imports, the extension of the price cap to refined oil and reductions in pipeline oil imports to Poland will slash this by an estimated EUR 120m per day by February 5".
The European Union's ban on the purchase, import or maritime transport of Russian crude oil that went into effect on December 5 will be expanded to include other refined petroleum products starting on February 5.
Russian oil is currently limited to a selling price of $60 per barrel, under G7 price cap measures.