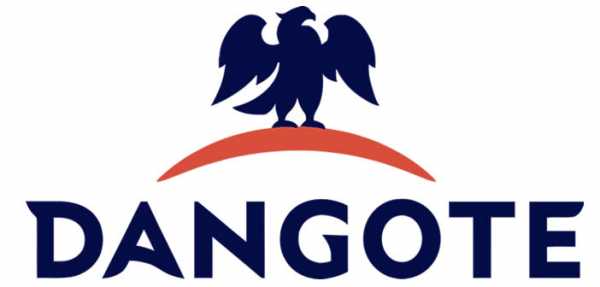 Dangote Exploration set to start producing crude from OMLs 71 and 72
Dangote Exploration Assets Limited will start producing its own oil, partly to supply a $10 billion, 650,000 barrels of crude a day refinery being built near Lagos, within a few months. It aims to pump around 20,000 barrels a day from two shallow-water blocks, known as OML 71 and 72, located in the Niger River delta in southeastern Nigeria.
"We will continue to invest in upstream," Edwin Devakumar, group executive director at Dangote Industries Ltd., said in a recent interview. "We may look for more blocks to produce up to 250,000 barrels a day. It's where the majority of our cash flow from the refinery will go to. We'll focus on that after we start the refinery."
FIRST E&P in conjunction with Dangote Exploration Assets Limited and Dansa Energy Resources Limited (via a joint venture – West African Exploration and Production Company Limited (WAEP)) acquired a 45% participating interest in OML 71 and OML 72 from Shell Petroleum and Development Company of Nigeria Limited, Total E&P Nigeria Limited and Nigerian Agip Oil Company Limited (the "SPDC JV").
---
Get more news like this directly in your inbox