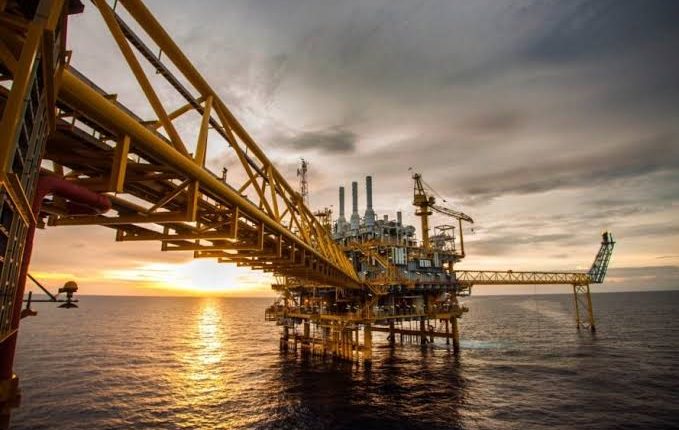 Crude Oil Exploration Resumes At Nembe Creek Trunk Line
Exploration of Bonny Light crude has resumed at the Nembe Creek Trunk Line (NCTL) as Shell Petroleum Development Company of Nigeria Ltd (SPDC), announced the lifting of a force majeure on Bonny Light crude oil exports.
The company had shut down the Nembe Creek Trunk Line (NCTL) on January 20, and declared a force majeure on exports of the Bonny Light crude, as a result of damages to its facilities by vandals.
Force majeure refers to a clause that is included in contracts, including the oil and gas industry, to remove liability for natural and unavoidable catastrophes that interrupt the expected course of events and restrict participants from fulfilling obligations.
The NCTL is one of two major pipelines carrying Nigeria's Bonny Light crude to the export terminal, while Aiteo is the operator of the pipeline. Reuters confirmed in a report yesterday that Shell lifted the force majeure last Friday, quoting an unnamed spokesman. The pipeline operators Aiteo had announced repairs were completed on Tuesday.
The company expressed worry that recurrent vandalism of the Nembe Creek Trunk Line (NCTL) has led to significant losses in production. The Nembe Creek Trunk Line is a 97 kilometre, 150,000 barrels of oil per day pipeline constructed by Royal Dutch Shell Plc and situated in the Niger Delta.
The news agency quoted Aiteo last November, saying, "impact on production has created revenue deficits that directly impact all the stakeholders, pointing out that between May last year and January this year alone, the NCTL, which exports Bonny Light crude oil, had been shut down more than four times owing to attacks by vandals. Over the last four years, more than 200 shut down days have been recorded on the asset," Aiteo stated.
Bonny Light is one of Nigeria's globally competitive grades, revered for its low sulfur. Other high crude grades from Nigeria include Qua Iboe crude oil, Brass River crude oil, and Forcados crude oil.
Chibisi Ohakah
---
Get more news like this directly in your inbox