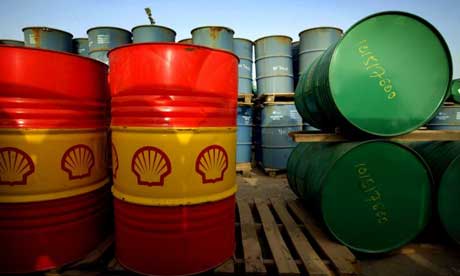 Three months of loading programmes for Nigeria's key grade Bonny Light emerged on Friday.
Exports of Nigeria's Bonny Light crude oil are set to fall in September to five cargoes from seven in August, a loading programme from a trade source showed. September cargoes will load at a rate of 152,000 barrels per day (bpd), compared with 216,000 bpd in August. July will have just three cargoes following the two-month force majeure.
Bonga will have three cargoes in September. The Escravos programme came out with five cargoes and Agbami will have six cargoes in September. Traders were still waiting for the Forcados loading programme, which has had some delays due to an issue at the feeder pipeline Trans-Ramos.
Source: Reuters