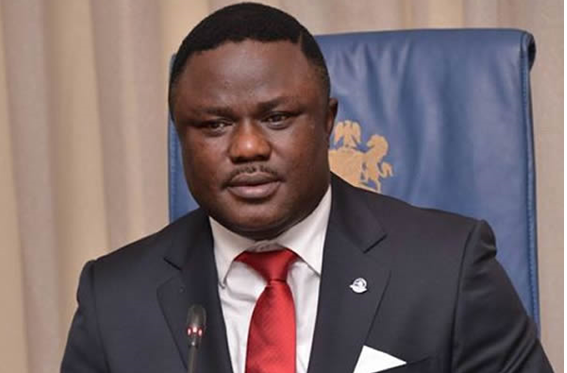 Siemens-Led Consortium to Power Cross River State

Nigeria's Cross River state signed an agreement with a consortium led by Siemens to build a 750-MW power plant. The gas-based infrastructure will consist of 42 turbines manufactured by Siemens.
Local authorities said in a statement that the contract would have a turnaround time of 18 months. But in the meantime, 40 MW will be delivered within the next three months.
According to Ben Ayade, the governor of the state, this agreement is a dream come true. "I am pleased that the implementation of this project does not incur any initial costs for us. The main objective is to provide continuous energy to the people and soon Cross River will be part of the states
---
Be the first to know when we publish an update