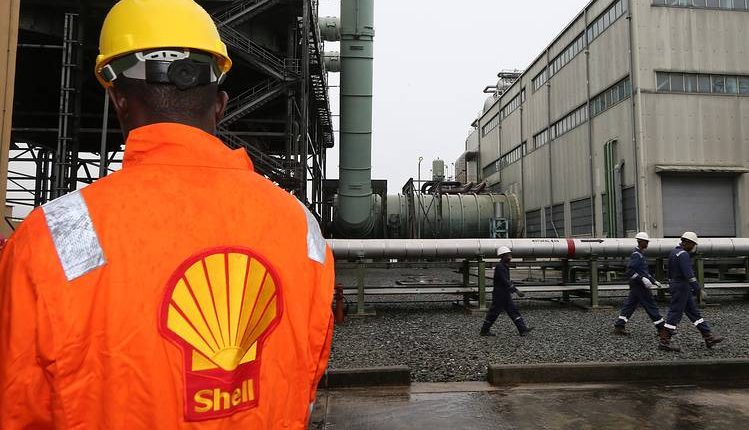 Shell reacts to ultimatum, says it won't return to Ogoniland

Peace Obi
Shell Petroleum Development Company of Nigeria (SPDC) has reacted negatively to the 14-day ultimatum issued to it by Ogoni general assembly under the aegis of Conscience of Ogoni People, COOP to open dialogue with the Ogoni people in preparation for the resumption of the company's activities in the area.
As part of the resolutions reached from a general assembly, COOP had in Bori on Wednesday through the national leader of COOP, Chief Gani Tobpa, issued a 14-day ultimatum to the Dutch company to come for negotiation with the people in preparation for SPDC's resumption of business activities in the area.
According to Tobpa, it was not proper for the people of Ogoni to remain impoverished while the crude oil deposit in their land remains untouched. Adding that resumption of oil exploration in the area would curb the spate of unemployment, poverty, underdevelopment and crime in the area.
Reacting to the ultimatum, the SPDC's spokesperson, Bamidele Odugbesan, in an emailed statement to Orient Energy review, said that the company will not heed the call of the Ogoni people to resume exploration.
He said, "SPDC has not produced oil and gas in Ogoniland since 1993 and has no plans to resume production."
Among other several statements and conditions that have been given by the Ogoni community on the resumption of activities on the OML11, the National Coordinator of Ken Sarowiwa Associates, Chief Gani Tobpa, last year called on the Federal Government to ensure that oil giant (SPDC) does not resume operations in the area.
The group had in a statement then enjoined the Federal Government to revoke the Oil Mining Lease given to SPDC, while demanding that "any company that intends to continue the development of OML 11 must present its statement on how to protect Ogoni environment and strategies at engaging Ogoni people in meaningful economic activities arising from their operations,"
---
Get more news like this directly in your inbox