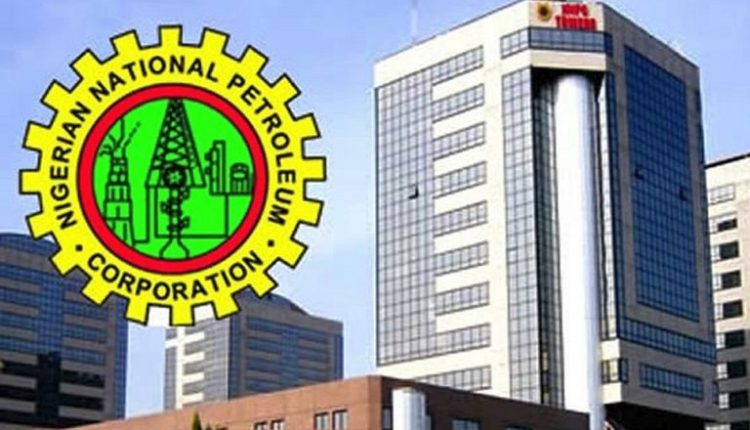 NNPC Foils Swindlers Game In London
Chibisi Ohakah
Nigeria's national oil company, the Nigerian National Petroleum Corporation (NNPC), is believed to have come heavily under threat of scammers who may have freely fleeced unsuspecting investors and other members of the public of their funds under various pretences.
Confirming the development last weekend, the NNPC Group General Manager, Public Affairs, Mr Ndu Ughamadu, advised that individuals and corporate bodies, locally and internationally, should be wary of the unscrupulous elements currently parading themselves as officials of the corporation, and desperately trying to defraud them.
He further confirmed that the national oil corporation has recently thwarted the attempt by a London-based syndicate to use the identity of Corporation's CEO to rip people off their money.
According to him, the current warning to members of the public, locally and internationally, comes in the wake of the claim by a group of the dubious syndicate who claimed they represent "a Gas and Power Committee" of the Corporation. Investigation reveals that the spurious group had positioned a chief executive of a United Kingdom-based investment company for hosting in a purported "office of NNPC" in Abuja recently.
One of the miscreants, Orient Energy Review further gathered, had claimed the identity of NNPC Chief Operation Officer (COO), Gas and Power, Engr. Yusuf Usman, all in an attempt to swindle the unsuspecting company based in Salehurst, Robertsbridge, East Sussex, UK.
Ughamadu said the unsuspecting UK entity was saved from an ordeal when it contacted the NNPC London office to get further information about the 'deal' and authenticate the swindlers' identity, following the difficulties the company had experienced in reconnecting with the conmen on telephone.
Ughamadu said done of the swindlers had given the unsuspecting UK company a fake call card of NNPC COO, Gas and Power, Engr. Usman, in an attempt to convince them that the deal was real
The NNPC spokesperson advised individuals and corporate bodies, in their own interest, to verify the identity of any officials of NNPC from relevant units of the corporation before making commitments to avoid falling into the trap of swindlers.
---
Get more news like this directly in your inbox