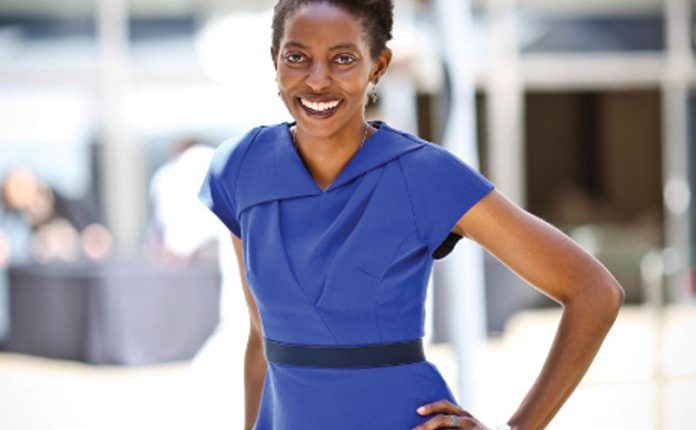 LADOL Denies Shortchanging FG, Amidst Controversy with Samsung

The Lagos Deep Offshore Logistics Base (LADOL Free Zone) has refuted allegations that it was shortchanging the Nigerian government on the much needed investments and revenues at the free zone.
LADOL had been accused of instituting exorbitant rates of which stakeholders complained that the development was affecting business investments in the zone. Describing the allegations as false, the LADOL's Managing Director, Dr Amy Jadesimi, said the federal government was getting full value.
She described LADOL Group as "a beacon that Nigerian Ports Authority (NPA) has held up as an example to attract more private sector investment. FGN has reaffirmed that GRML's current 25 years lease granted in 2018 is valid and subsisting" and that "various court cases are ongoing including the court action filed by Samsung Heavy Industries Nigeria against the Federal Ministry of Justice and NPA in June 2020 on these matters."
She said: "LADOL Group is one of the largest private investors into NPA land and has not 'short-changed' the federal government of Nigeria in any way." According to her, developments had happened in the Zone every year from 2004 onwards – starting with the logistics base, even when LADOL wasn't making profits.
"LADOL's relationship with NPA is one of tenant and landlord – there is no profit-sharing agreement in place. LADOL has paid its rent in full to NPA, an amount totaling N880.6 million for the last two years.
Ironically NPA's purported lease to Samsung Heavy Industries Nigeria Limited (Samsung) exactly mirrored the terms of the LADOL lease and would have halved NPA's income from the LADOL area to N230.3m – the amount NPA purported to charge Samsung.
She posited that the private investors that need protection are the LADOL stakeholders who have invested hundreds of millions building the Zone for 19 years and from whom Samsung collected an additional U$40.5 million as part payment for the construction of the Yard, which Samsung built as an EPC contractor for which FGN is ultimately liable in repayment.
By Chibisi Ohakah, Abuja


---
Get more news like this directly in your inbox