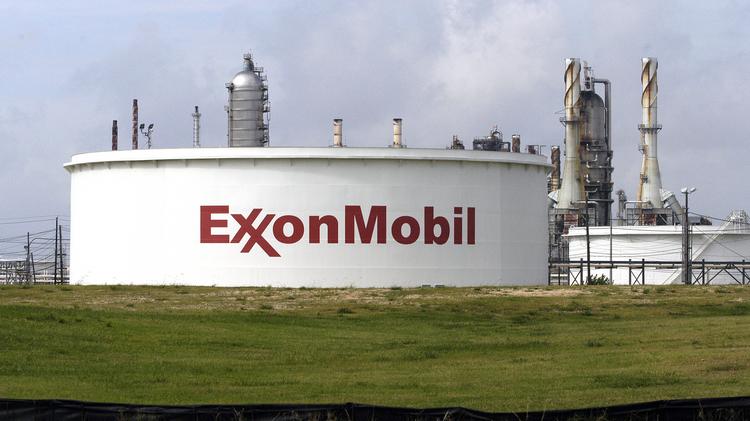 ExxonMobil Resumes Talks in Ghana

ExxonMobil Corp. has reportedly resumed talks with local Ghanaian oil firm, Ghana Oil Co. (GOIL). The talks revolve around the US firm's need to find a local partner as the deadline looms near.
If talks between the two firms bear fruit GOIL will end up with a 5% stake in the Deepwater Cape Three Points block. Talks had previously stalled after the government opposed a tie-up. The government holds a 34% stake in GOIL. Some stakeholders are concerned that stakes between the two oil firms would give the private sector in Ghana little opportunity to benefit from the exploration activities.
According to a Bloomberg report, ExxonMobil moved on to propose a transaction with Sam Jonah, the Ghanaian chairman of Jonah Capital. This tie-up was also resisted by some government officials on the grounds that a deal wouldn't be broad-based or encourage the transfer of exploration skills to local professionals, said the people.
After further talks in which Exxon expressed frustration about the objections against its proposals, the government agreed that it would prefer a deal with GOIL over Jonah, so the talks resumed
---
Get more news like this directly in your inbox