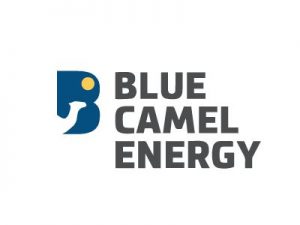 Blue Camel Energy boss denies firm's involvement in solar panels tariff hike

In the first two months of 2018, the Nigerian Customs Services (NCS) imposed between 5% and 10% import duties on solar panels. Never mind contravening a law that originally stipulates zero percent import duties on these same solar panels, this new development threatens the establishment of a major power alternative in Nigeria.
In all this storm, an unconfirmed report fingered a man as the brain behind this new tariff; Suleiman Yusuf, founder and CEO of Kaduna-based Blue Camel Energy was said to have had a hand in the manipulative move just as the firm inaugurated its Blue Camel Renewable Solar Power Assembly Plant and Renewable Energy Training Academy in Kaduna. However, in arecent interview with Techpoint, a leading online publication on the Nigerian technology and start-up scene, he debunked the claim vehemently.
He said; "I really do not have the power to single-handedly do that kind of thing. The government recently increased the import duties on these solar panels by up to 20% and I was surprised and affected as everybody else. They claimed it was to increase local patronage and production but that is a lie. How many solar assemblies and production plants are in Nigeria? They are not enough for this excuse to hold any water, I am most certain that for them this is another mindless revenue generation drive."
---
Get more news like this directly in your inbox