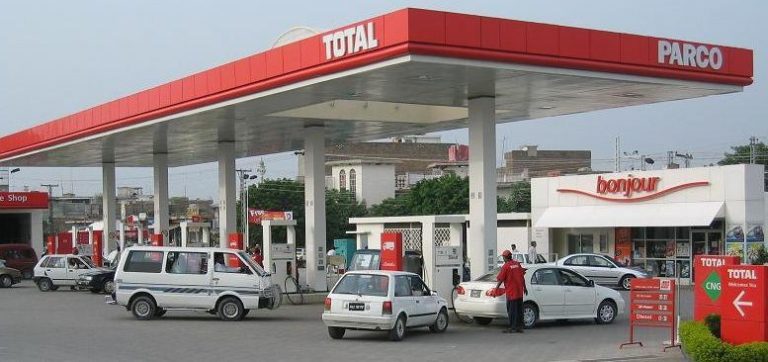 As part of its expansion drive, Total Nigeria Plc has inaugurated its 30th solar serviced station, five years after it opened the first one in Lagos.
The new service station on Court House Road, Zaria, boasts 11.7 Kilowatt peak, kWp with 36 Sunpower E327 Panels and a PV-diesel hybrid architecture.
According to the International Energy Agency, the current installed solar capacity would enable the firm to generate enough energy to power the equivalent of 460 average Nigerian households.
Since the company inaugurated the Onigbagbo solar service station in 2013, the first ever to be installed in Nigeria, it has been able to save 340,000 litres of diesel and has offset approximately 900 tons of carbon dioxide emissions.
Solar installations designed and managed by Total Nigeria Plc, the Nigerian downstream affiliate of the Total group, have now reached a combined capacity of 1 megawatt installed (MW) and has produced more than 1-gigawatt hour (GWh) of clean electricity.
Speaking on the development, the Managing Director of the firm, Imrane Barry said that, "This project is in line with the group's ambition to become the responsible energy major with a commitment towards developing solar energy. It reduces our CO2 emissions while decreasing our electricity bill each year."
He added that "As an organization committed to a worldwide solarisation programme, Total has the ambition to equip 5,000 of its service stations worldwide with solar panels by 2021, with the goal of offering affordable, reliable and clean energy solutions for all.
For the past 60 years, the organisation has demonstrated leadership traits in the downstream sector of the Nigerian oil and gas industry with an extensive distribution network of over 550 service stations nationwide and a wide range of top quality energy products and services.
Source: energynews