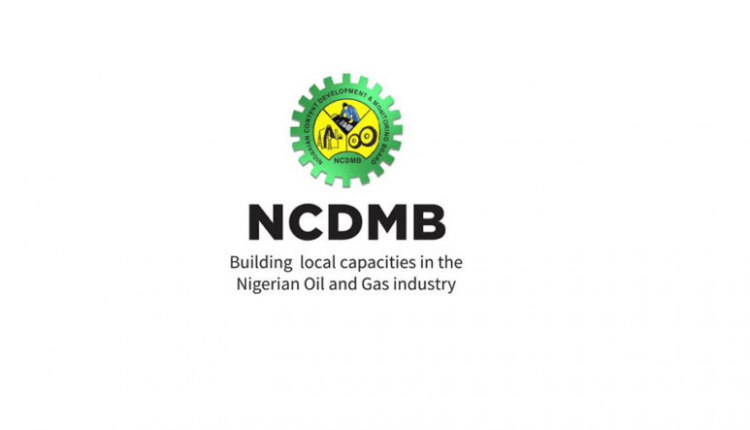 AfDB To Host Maiden Regional Workshop Towards GEF Project
The African Development Bank will host the first regional consultation workshop in preparation for the Global Environment Facility (GEF) project focusing on strengthening capacity and technical assistance for the implementation of the Minimata and Stockholm Conventions in African Least Developed Countries (AFLDC-2).
The workshop will take place at the Banks headquarters in Abidjan, Côte d'Ivoire, from the 21st to 22 January 2020.
The workshop will be attended by representatives from regional Basel and Stockholm Convention Centres of Africa, GEF and the private sector. The participating countries are: Angola, Ethiopia, Gambia, Guinea, Liberia, Mauritania, Senegal, Sierra Leone, Togo, Uganda, and Zambia.
AFLDC-2, (funded by GEF), focuses on scaling up investment and technology transfer to facilitate capacity strengthening and technical assistance for the implementation of the Stockholm and Minamata Conventions in Africa's Least Developed Countries https://www.thegef.org/sites/default/files/web-documents/10218_CW_Regional.pdf
The objective of the project is to mobilise countries to achieve economic development while promoting best available techniques and (environmental practices) to eliminate, reduce, and control persistent organic pollutants and mercury pollution sources.
"The environmentally sound management of hazardous chemicals poses a special challenge as waste management is often weak or sporadic," said Arron Singhe, Chief Oil Sector at the African Natural Resources Centre. "Chemicals management requires appropriate legal framework and robust enforcement procedures. We can raise the awareness of these problems, and inspire people to use less hazardous alternatives."
The project will significantly reduce health and environmental risks from chemicals through supporting projects and programmes that address:
Chemicals and waste at the end of life;
Chemicals that are used, emitted from, or in processes and products; and
Management of the waste, or waste containing these chemicals, including plastics and electronic waste
During the workshop, experts and participants will share presentations and discussions aimed at finding solutions to obstacles to reducing health and environmental risks from chemicals in African countries. The workshop is funded by United Nations Institute for Training and Research (UNITAR).

---
Get more news like this directly in your inbox