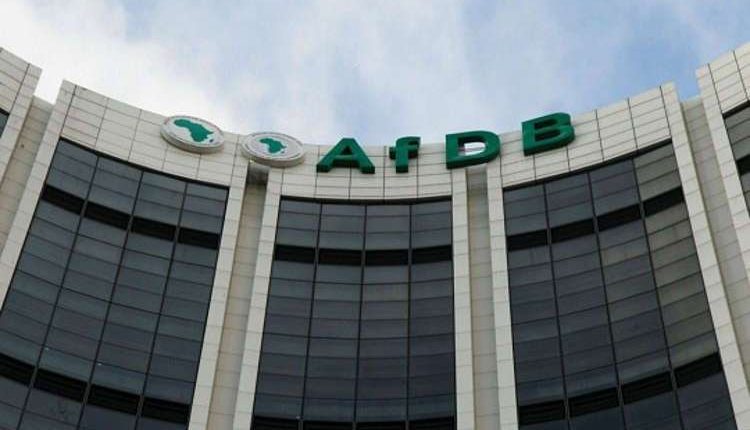 Adesina Denies Allegations, As AfDB Refutes Call For Fresh Probe, Resignation

The President of African Development Bank (AfDB), Akinwunmi Adesina has denied any wrongdoing following accusations of lack of transparency in the handling of contracts and appointments leveled against him by unidentified whistleblowers.
Adesina made this known while reacting to the new, independent probe allegedly ordered by the board of AfDB into his activities as the Bank's incumbent president.
The unidentified whistleblowers accused Adesina of handing contracts to acquaintances and appointing relatives to strategic positions.
Adesina in a statement on Wednesday reacted to the 'unprecedented attempts by some people to tarnish his reputation' and stated that he would continue to work with all the shareholders.
He expressed confidence that a fair and transparent probe would eventually prove his innocence. He said:
"I maintain my innocence with regard to trumped-up allegations that unjustly seek to impugn my honor and integrity, as well as the reputation of the African Development Bank..
"I am confident that fair, transparent and just processes that respect the rules, procedures and governance systems of the bank, and rule of law, will ultimately prove that I have not violated the code of ethics of this extraordinary institution."
Also, the chairperson of the board of governors at the African Development Bank (AfDB), Niale Kaba, has denied reports that the president of the bank, Akinwumi Adesina, has been asked to resign.
In a statement, Kaba said the board has not reached a decision on a request by the US to carry out an independent investigation into allegations of favouritism against Adesina.
"On Tuesday, May 26, the office of the board of governors of the African Development Bank Group held a meeting to examine the matter arising from a complaint from the board of directors of the bank, and about that which I received from some shareholders expressing different points of view," she said in the statement.
"The office which I chair wishes to reassure the public that it has taken up the matter and is treating it with the greatest rigour and with all the seriousness that it deserves.
"Everyone must allow the Office to do its work and let the process of examining this case to take its course. The opinion of all the governors will be sought for its successful outcome."
It was reported on Wednesday, that the board has agreed to an independent investigation in line with demands from Steven Mnuchin, the US treasury secretary.
In a letter addressed to Kaba, Munchin said the US disagreed with the decision of the bank's ethics committee which absolved Adesina of the allegations
Peace Obi
---
Get more news like this directly in your inbox