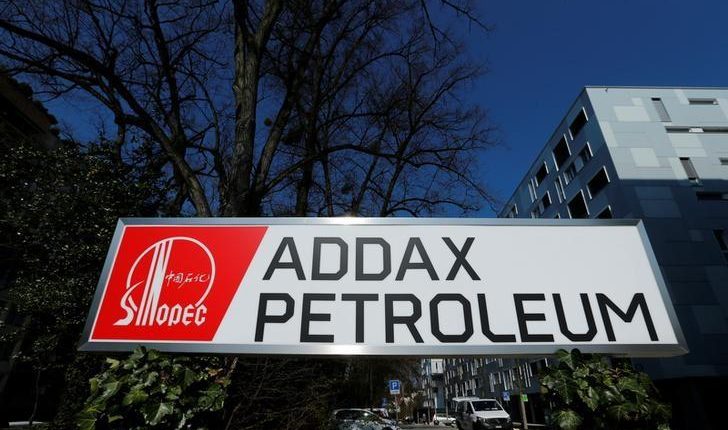 Addax Petroleum Signs Long-Term Deal For Yinson FPSO

Chibisi Ohakah, Abuja with agency reports
Addax Petroleum Development Nigeria has signed a long term contract with Malaysian FPSO provider, Yinson. The contract, which came after months of negotiations and short term contract extensions, is for its FPSO Adoon.
In a statement on Tuesday, Yinson confirmed that it had on June 17 entered into a contract with Addax for an additional duration of four (4) years with retrospective effect from October 17, 2018, to October 16, 2022.
The value of the contract extension from June 17, 2019, is estimated to be $137.5 million. As previously reported, Yinson in May announced it had won a one-month extension for the FPSO moored at Block OML 123 offshore Nigeria. The extension, worth $3.18 million, was valid until June 16, with the two companies in talks over what Yinson hoped to be a long-term deal. This has now materialized.
According to Yinson, FPSO Adoon achieved 100% uptime throughout 2018, "a perfect streak which has remained unbroken since Q2 2015." The vessel started operations in Nigeria in 2006. The FPSO has a storage capacity of 1.7 million barrels.
The 1985-built vessel, moored at the Antan field offshore Nigeria won its first contract with Addax in October 2006. After the original contract expired on October 16, 2014, it was extended for another year.
After that, the contract was extended for another three years to October 16, 2018. Upon the October 2018 expiration, Addax extended the charter until January 2019, then until April 16, followed by another extension till May 16, and, most recently, until June 16, before deciding to extend this week.
---
Get more news like this directly in your inbox