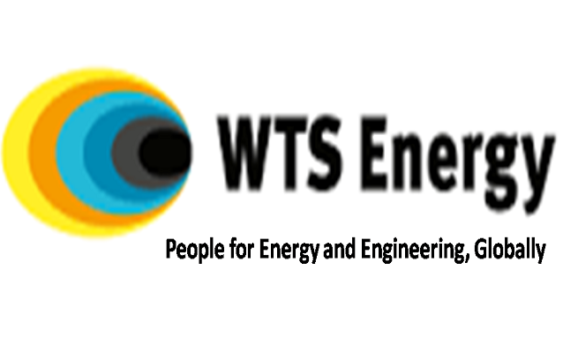 Job title : Mechanical Referent Assistant
Job Location : Rivers
Deadline : January 06, 2023
About the job
Supervise and coordinate the activities of maintenance mechanics in carrying out preventive and corrective maintenance of the shipyard equipments such as, forklifts, mobile crane, generators, compressors, vehicles, high pressure machines etc,
Assign daily responsibilities to team members and provide technical guidance, assistance and direction to support the implementation of both preventive and corrective maintenance.
Ensure preventive maintenance program for all equipment under maintenance department is correctly and timely followed,
Take absolute responsibility of the maintenance process by find ways to improve the performance of maintenance process and ensuring its leadership is in order to increase the reliability and efficiency of the shipyard's equipments,
Supervises troubleshooting of mechanical equipment according to manufacturer instruction to detect fault and defect for repairs,
Ensure work equipment used are kept and maintained and kept clean in good condition during and after use, and good housekeeping culture,
Participate in daily toolbox meeting to ensure appropriate planning is done before commencement of daily maintenance activities,
Undertake training of team members.
Promote a culture of high performance and continuous improvement that values learning and commitment to quality.
SKILLS
Good diagnostic and problem-solving skills
Communication and Interpersonal skills
Strong technical Aptitude
Recordkeeping/reporting skills
Ability to use basic Microsoft offices
How to Apply for this Offer
Interested and Qualified candidates should Click here to Apply online