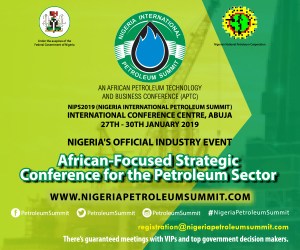 NIGERIA INTERNATIONAL PETROLEUM SUMMIT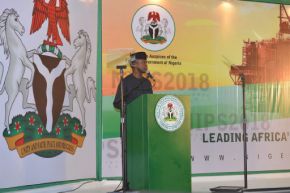 ---
Government
---
The Nigeria International Petroleum Summit is a project of the Federal Government of Nigeria. Its structure and organization received the approval of the Federal Executive Council and has the highest level of government backing and endorsement. Organised in the true spirit of a PPP, NIPS creates the platform for Nigeria to help galvanize Africa's response to global Oil and Gas Challenges.
---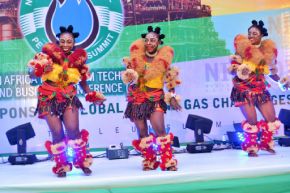 ---
What's On
---
The Nigeria International Petroleum Summit: An African Petroleum Technology and Business Conference (APTCB) is the official government-endorsed event designed to be the ultimate meeting place for Nigeria and Africa's Oil and Gas sector where principal decision makers from the public and private sectors exchange innovative ideas. The event also hosts a number of side and cultural events, including concerts.
---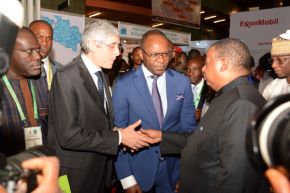 ---
Network
---
NIPS 2019 promises the year's most strategic opportunity to network with both industry peers and key decision makers. There will be a host of networking events, including side meetings, gala dinners, cultural nights, luncheons and coffee breaks throughout the summit.
---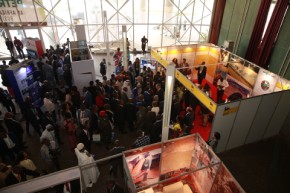 ---
Exhibition
---
In NIPS 2018, 4,182Sqm of exhibition space offered was fully booked with 30% of that already pre-booked within two weeks of the event close. In 2019, organizers are making available 8,000sqm of exhibition space to accommodate the expected surge in booking requests… The exhibition will allow companies to demonstrate their latest technologies and market their goods and services directly to decision makers.
---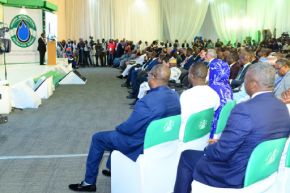 ---
Conference
---
NIPS offers several must attend highly interactive plenary sessions focusing not just on emerging challenges, but opportunities in times of transformational industry shift… There are also free Technical Workshops, targeted at students, Oil & Gas technicians, procurement officers as well as attendees looking to discuss the latest technology on display.
---
[wp-embedder-pack width="300px" height="600px" download="all" url="http://www.nigeriapetroleumsummit.com/wp-content/uploads/2018/09/Mandate.pdf"][/wp-embedder-pack]
---
Government Mandate
---
---
Be the first to know when we publish an update