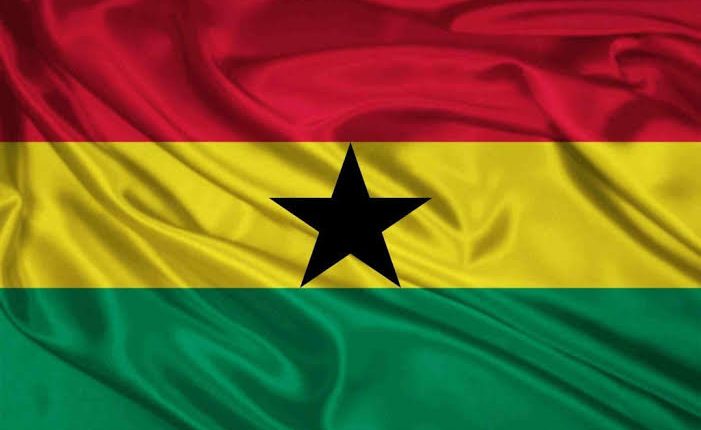 Ghana Hosts 3rd Africa Oil and Gas Local Content Sustainability Summit

Ghana has been chosen to host the 3rd edition of Africa Oil and Gas Local Content Sustainability Summit (ALCSS 2019) from 9-10 October 2019 at the Movenpick Ambassador Hotel, Accra, Ghana.
Africa Oil & Gas Local Content Sustainability Summit, ALCSS, is an annual continent-wide policy response initiative that brings together decision-makers and relevant stakeholders with the key objective of promoting increased local participation in the region's oil and gas industry.

ALCSS is the leading conference to network with decision-makers from the 18 petroleum-producing countries in Africa.
A recent oil report has shown that Crude Oil (Petroleum) production from West African countries is expected to increase from 1935.90 in 2018 to 3006.24 thousand barrels per day in 2024. It is noted that such large extractions of oil will drive up the economy, as there will be a rise in the consumption of power and rapid growth of infrastructure development.
To further establish this growth, it is noted that governments in the region must invest in skills, training and jobs for locals in the oil and gas business. This, it is believed will result in raising the concept of localisation in places such as Ethiopia, Rwanda, Nigeria and Angola. As a result, a new foundation of regulatory frameworks and financial aspects for increasing local content in the African oil and gas industry will become orthodox.
Providing insights on maintaining strategic solutions within the oil and gas entire value chain in Africa to achieve sustainable development through local content policies, a confirmed speaker at the ALCSS 2019 and Executive Director of LADOL, Mr JideJadesimi, said, "For local content to be sustainable, a long term end-to-end localisation approach must be followed from exploration through to decommissioning phases in the typical oil and gas lifecycle.
Continuing, Jadesimi said, "Africa's future strength and stability hinges on sustainability. Local content policy needs to be aligned with broader national development objectives," he said.
The ALCSS 2019 will host decision-makers from African petroleum producing countries, as well as senior stakeholders and government officials who will discuss strategies for local content policies and discover new investment plans, projects and programmes for natural resources in the continent. Jadesimi will be speaking at ALCSS 2019, on behalf of LADOL.
The ALCSS Programme will feature interactive discussions from a panel of speakers around the following topics:
Ø Regulatory and policy frameworks that promotes public local content policies and corporate local content strategies.
Ø Financing local content across the oil and gas value chain.
Ø Enhancing national skills and capacity development for greater national industry participation
With the support of APPO, ALCSS will provide the best practical solutions for sustainable national industry participation and domestic value addition through local enterprise, contractor and supplier value chain development. Stakeholders within the industry, and members of both Private and Public sectors will be in attendance of the conference and exhibition, ALCSS 2019 organisers said.
---
Get more news like this directly in your inbox