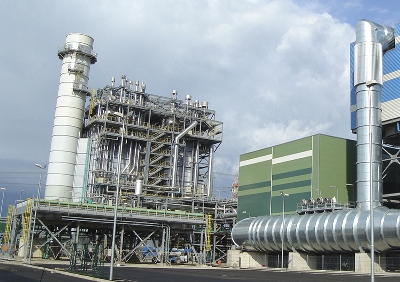 Akwa Ibom set to generate additional 1,500MW soon
The Managing Director of Ibom Power Company Limited, Engr. Meyen Etukudo has announced that plans are underway for 1,500 megawatts of electricity to be added to the state's current power generation capacity, IWIN reports.
Etukudo in his presentation at the 25th monthly power sector stakeholders meeting in Uyo said the 1,500MW was realisable due to the significant power projects currently on-going in the state. He said that upon completion of the proposed power plants by Qua Iboe Power Plant, ALSCON and Ibom Power Phase II with 545MW, 540MW and 500MW respectively, the state will become an electricity hub for power tourism.
Etukudo who is also the Special Assistant to Akwa Ibom State Governor on Power, further disclosed that there was a partnership between Ibom Power Company Limited and the Port Harcourt Electricity Distribution Company, PHEDC, to optimize the distribution network in the state through the implementation of a "Power For All" initiative.
---
Get more news like this directly in your inbox