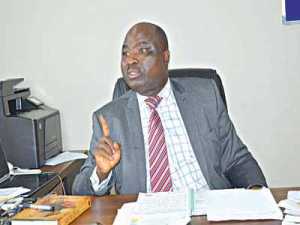 The inability of the power distribution companies (DisCos) to meet their obligations to customers is because they incur huge losses in the market, the Executive (ED) Director, Research and Planning, Association of Nigerian Electricity Distributors (ANED), Mr. Sunday Oduntan, has said.
He said the power firms are recording a shortfall of N49.38 per kilowatts. They buy electricity at N80.88 and sell it to consumers at N31.50. He said the 11 DisCos lose billions of naira weekly, adding that the development makes it impossible for them to provide transformers, wires, meters and other equipment to customers.
He also said the firms further suffer huge losses because of some customers who steal energy through meter by-pass, stressing that the DisCos and ANED frown at these untoward practices. Oduntan said this was why it was proving difficult for the firms to meet the rising demands of their customers.
Source: The Nation