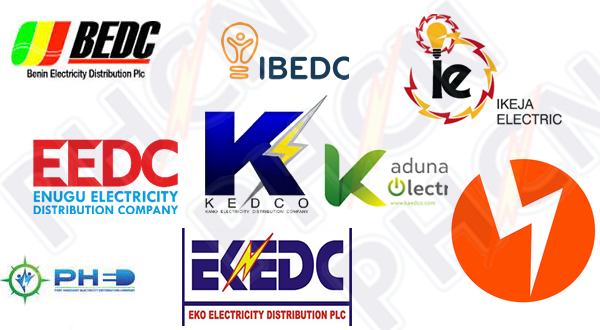 DisCos allegedly owe GenCos N33bn for February
Eight of the 11 electricity Distribution Companies have remitted N11.38 billion only from the invoices of N44.44bn they received from the Generation Companies for the electricity they purchased in February 2018, data from the Nigerian Bulk Electricity Trading Plc has revealed.
The update of monthly remittances for the 3,225 megawatts hour per hour energy consumed by the DisCos posted on the website of NBET showed that the payment represented a paltry 25.62 per cent payment of the invoices. The record showed that three other DisCos remitted zero amount in the month from the N8.68bn invoice prepared by the GenCos for them.
The three DisCos without any remittance, according to the data, are Kaduna DisCo with N3.30bn invoice; Port Harcourt DisCo, N3.75bn; and Yola DisCo, N1.63bn. Leading the DisCos on the remittance list was Ikeja DisCo by 47 per cent after it remitted N2.63bn from its N5.59bn invoice; followed by Eko DisCo at 40 per cent after the firm remitted N2.09bn from N5.22bn invoice.
Source: Daily Trust
---
Get more news like this directly in your inbox