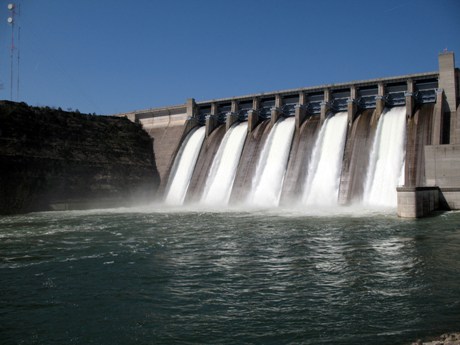 $6bn Mambilla hydro power project faces grid delivery hurdles
A fresh hurdle of system transmission is rocking the on-going 3,050 megawatts (MW) Mambilla hydropower project on which about $6 billion investments have been committed.
The Federal Government's template for the project, which dragged for about 40 years, investigation showed, lacks proportionate plans for the transmission of 3,050 MW expected to be delivered by the biggest hydro-power project in the country.
Although the $5.79 billion project, expected to be completed in six years from now, had overcome the funding hurdle with $4.92 billion commitment from the Chinese Exim Bank and other Chinese lenders, it is expected to deliver over half of the country's power generation through the same obsolete national system grid, which has become epileptic over the years.
The Federal Government will provide 15% of the funding amounting to $868.87 million, but this has no provision for grid upgrade or the needed total overhaul. Already, the Federal Government had made provisions for the financing of the Mambilla projects in the 2018 budget appropriation. From the N434 billion budget, the ministry is getting for capital projects in 2018, the sum of N9.82 billion has been pegged on the Mambilla project, checks showed.
Source: New Telegraph
---
Get more news like this directly in your inbox