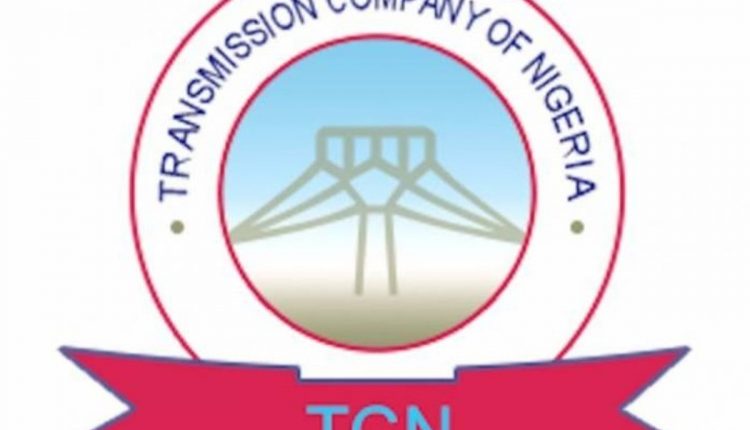 TCN Installs 2 New Work Centres in Katsina, Jalingo
The Transmission Company of Nigeria (TCN) has announced the establishment of two work centers, one each in Katsina and Jalingo under TCN's Kaduna and Bauchi regions, respectively.
The Nigerian state power transmission agency said the work centres were created to further decentralise its services to improve the company's operational efficiency and ensure more proactive solutions to interface issues within the Kaduna and Yola Distribution companies' franchise areas.
The general manager, public affairs, TCN, Ndidi Mbah, said the new Katsina Work Centre had three transmission substations.
"The work centre equally has a proposed 2x60MVA 132/33kV transmission substation at Mashi LGA, which is yet to commence. Katsina Work Centre receives supply through the Kano 132kV lines 1 and 11," she stated.
The TCN officials said the new Jalingo Work Centre in Taraba State, on the other hand, receives supply through the Yola sub-region transmission substation at 132kV level.
TCN therefore performs three major functions, which are: provision of transmission services, system operation services, market operation services.
As a transmission service provider, TCN's major activities include, operate, expand/upgrade transmission facilities for efficient and effective wheeling of generated electricity; Build transmission grid that can efficiently evacuate all generated power; Create adequate network redundancies to ensure at least 99.9% reliability.
TCN also reduce transmission losses to less than 5%; Pursue inter-connection with neighboring countries for power exchange with associated cost savings from the sharing of reserve capacity and energy resources; Improve TCN's revenue base to ensure a self-sufficient and self-sustaining company; Ensure that safety and environmental issues are managed to meet international standards.
The transmission regulator also engages in standardization of procurement procedure to reflect International standard; provide an effective project management system; provide standard human capacity development of TCN staff for high level performance.
TCN is spread across the country with eight transmission regions so far in Lagos, Oshogbo, Kaduna, Bauchi, Shiroro, Enugu, Port Harcourt, Benin and a National Control Centre (NCC) at Oshogbo.
There is also a supplementary National Control Centre at Shiroro and three regional Control Centres at Benin, Lagos and Kaduna.
Chibisi Ohakah, Abuja
---
Get more news like this directly in your inbox