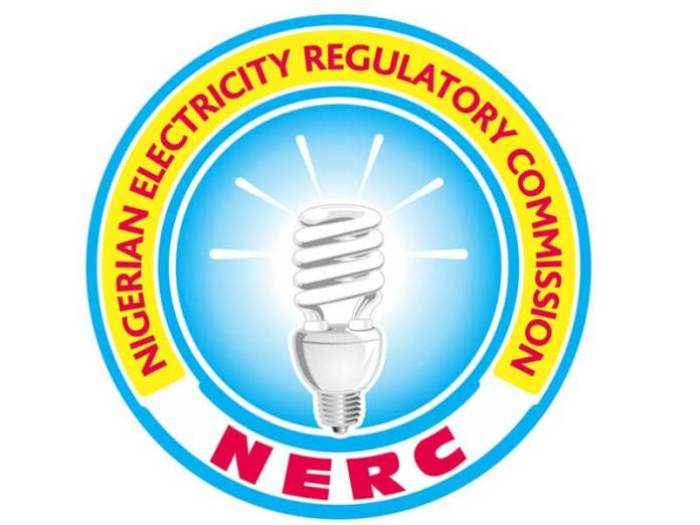 As Nigeria Electricity Regulatory Commission (NERC) continues to come up with different strategies to revamp the Nigerian power sector, investors and consumers will be hoping the amended Multi-Year Tariff Order (MYTO) 2015 will provide a lasting solution to the many challenges that have plagued the sector over the years.
Stakeholders have been dissatisfied with MYTO 2015, which set the tariffs for the privatised PHCN successor companies, as it was generally considered inadequate because it failed to achieve the objectives of incentive-based regulation which seeks to reward performance above certain benchmarks, and reduce technical, commercial and collection (ATC& C) losses. There is however still some scepticism in the air in respect to how successful and impactful the new MYTO will be, given the past failures of MYTO 2015.
But power consumers will consider the amended MYTO 2015 as a welcome development as it takes away the recovery of collection losses from the consumer and passed these losses onto the DisCos by more than 50 percent in some places as NERC warned that henceforth DisCo's collection losses, which is defined as the 'amount billed but not collected' is within the control of the DisCos and such losses should not be transferred to customers.
Source: Business Day