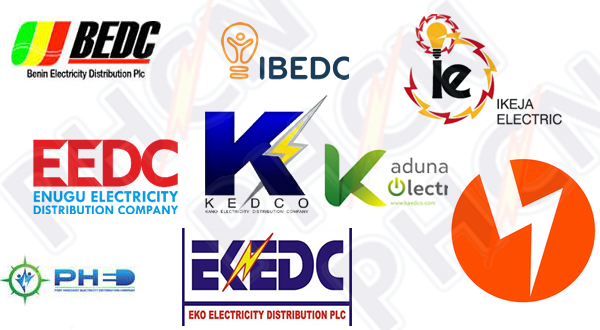 A showdown is imminent in the power sector as two electricity distribution companies, Enugu and Eko DisCos have taken shots at two private companies they say are encroaching on their franchise areas through offering location specific power generation called embedded generation.
In what could shape out to be a protracted conflict, the DisCos have written to NERC in objection to the companies operations. In an advertorial published in newspapers, Eko DisCo warned a private company, PIPP LVI Distribution Limited to remove all the lines it laid on its network and cease from soliciting further business from its customers.
Similarly, the Enugu DisCo in an advertorial said Ariaria Independent Energy Distribution Network Limited (AIEDN) encroached and trespassed on its distribution licensed coverage area by illegally constructing distribution lines without a license nor the authorization of the DisCo.
In both cases, the concerns of the DisCos are the loss of market share from more efficient generators who are honing in on some of their most lucrative franchise areas which presents a threat to their business.
Source: Business Day