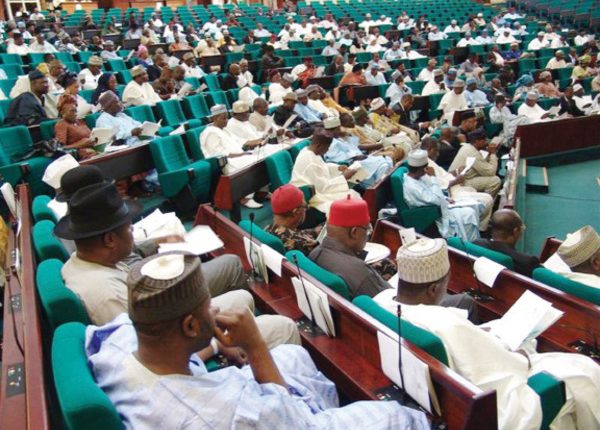 Reps say there is no going back on law to criminalise estimated billing

The House of Representatives said on Monday that it had no plan to step down a proposed bill to criminalise estimated billing by electricity distribution companies in the country.
It seeks to outlaw estimated billing and prescribes penalties for Discos that fail to supply prepaid meters to their customers within 30 days of applying to be connected to power.
After the House concluded a public hearing on the bill last week, many Discos opposed the bill and threatened mass disconnection of power to premises should the law come into effect.
Reacting to the threats on Monday, Gbajabiamila noted that the Discos stepped up their opposition to the bill shortly after the public hearing was concluded in a bid to distract the House from its aim of ending estimated billing.
The House leader also dismissed the claim of the Discos that estimated billing was still being practised in other countries.
Source: The Punch
---
Get more news like this directly in your inbox