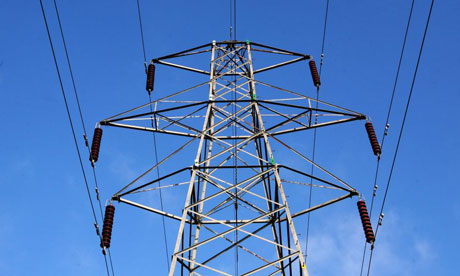 Nigeria's power supply remains at 3,278MW despite gas pipeline repairs

The total volume of electricity generated for transmission and distribution to homes and offices across Nigeria has remained at 3,278 megawatts (MW) despite the completion of repairs of gas pipelines ruptured last week, a daily report of the sector's operation from the office of the Vice-President Yemi Osinbajo has shown.
Obtained from the Advisory Power Team of the vice-president on Sunday in Abuja, the report which was for June 23, also indicated that the total amount of estimated revenue the sector lost between January 1 and June 23, on account of sundry operational constraints was N227.793 billion. However, for the June 23, it noted that N1.658 billion was lost by the sector.
A week ago, the Transmission Company of Nigeria (TCN) disclosed that the total volume of electricity generated and distributed to Nigerians had gone down by 1,087.6MW, stating in a statement from its General Manager, Public Affairs, Mrs. Ndidi Mbah, that six power plants which generate electricity with gas were shut down because gas supplies to them were cut off.
Source: THISDAY
---
Get more news like this directly in your inbox