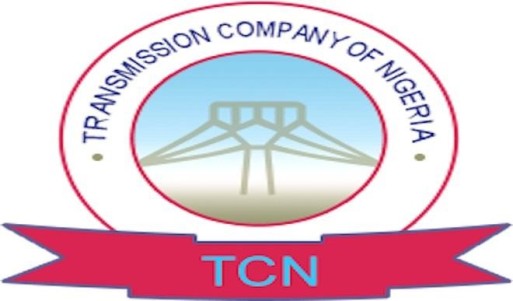 Nigeria's power deficit to linger for another 10 years – TCN

There appears to be no end in sight for the Nigeria's electricity crisis as a system adequacy report submitted by the Transmission Company of Nigeria to the Nigerian Electricity Regulatory Commission has indicated that Nigeria would continue to suffer from severe grid electricity shortage in the next 10 years.
The report said this would happen because under the most optimistic assumptions of high technical availability, high rainfalls, and low demand growth, energy deficit in the country would remain at a level of around 3,000 megawatts.
The country, it explained would however experience an average increase in power demands by 15,440MW and 24,551MW in 2027. The report indicated that the study was undertaken by the Japan International Cooperation Agency (JICA) perhaps for the TCN, and that it forecasted for periods up to 2027.
Source: THISDAY
---
Get more news like this directly in your inbox