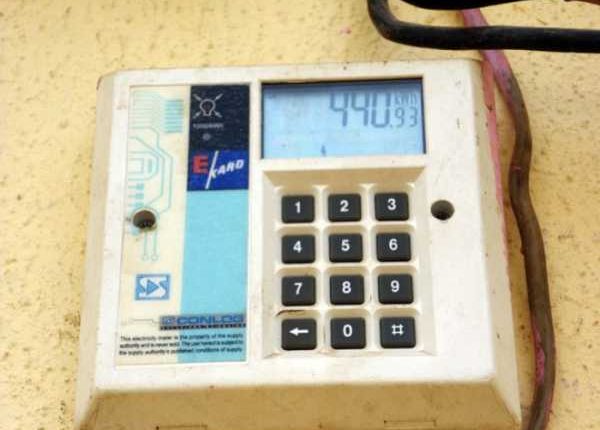 NERC approves 8 additional firms for meter procurement

The Nigerian Electricity Regulatory Commission has granted eight additional 'No Objections' to successful applicants to participate in the procurement process for meters in the Nigeria Electricity Supply Industry.
Mrs. Vivian Mbonu the Head, Media Unit of NERC made this known in a statement made available to newsmen in Abuja. These new additions bring to 30 the total number of companies approved by the Commission to participate in meter procurement and bid process with the electricity distribution companies of their choice.
Mbonu stated that successful bidders from procurement process shall obtain a Meter Asset Provider Permit from the Commission after entering into Metering Service Agreement with electricity distribution companies. Services to be provided by Meter Asset Providers may among others include financing, procurement, installation, repair and replacement of electricity meters according to the MAP Regulations 2018.
According to NERC, the eight newly approved 'No Objection' holders include: Carlin Concept International Nigeria Limited; Onenation Energy Platform Nigeria Limited; Armese Consulting Limited; CWG Plc; Damtaq Limited; Powerup Projects International Limited; Esinos Resources International Limited; and Techadvance Limited.
Source: Independent
---
Get more news like this directly in your inbox