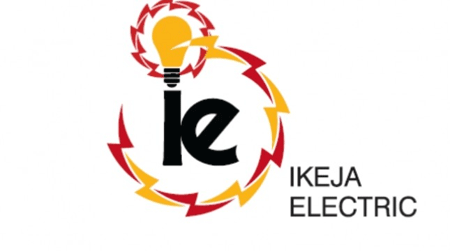 Ikeja Electric launches new technology to reduce downtime
In line with its commitment to continually deliver excellent service experience to customers, Nigeria's leading Electricity Distribution Company, Ikeja Electric Plc, has deployed Automatic Circuit Recloser Mechanisms around its Akute network axis in a bid to improve the turn-around time for resolving faults on the network.
The device, which is used in overhead distribution systems maintenance to interrupt the circuit and clear faults, is considered a game changer in reducing downtime. The Automatic Reclosers have electronic control sensors and vacuum interrupters that automatically recloses to restore service if a fault is temporary.
According to the Chief Technical Coordinator of Ikeja Electric, Engr. Sunday Oyewole, the Automated Recloser Mechanism will pilot in Akute network area, following which it will be deployed on a graduated basis across the entire business network.
Source: The Eagle
---
Get more news like this directly in your inbox