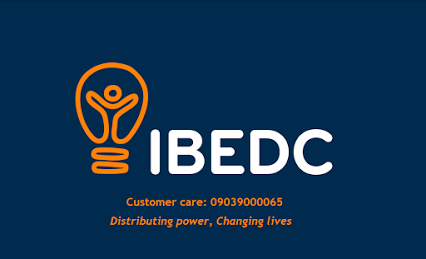 IBEDC upgrades services, urge customers to be civil in lodging complains

Ngozi Egenuka
The Ibadan Distribution Company (IBEDC) recently upgraded two distribution Substations at Awujale and GRA Distribution Substations in Ijebu-Ode Business Hub under Ogun region of its franchise areas.
In view of this upgrade, IBEDC urged customers to lodge complains in a civil manner, using the channels provided and should make efforts to offset their bills.
According to the company, GRA's overloaded transformer substation 200KVA 11/0.415KV was upgraded to 500KVA 11/0.415KV distribution Transformer.
It said customers at Oke-Aje market, Igbo Electronic market, JDPC and Lekan Bello Avenue, Heritage Estate, Stadium road and Ijebu-Ode Club road had been experiencing incessant power outages as a result of the overloaded 200KVA transformer. Adding that the new upgrade had brought improved and quality supply to the community.
Also, the company replaced the old and burnt 200KVA 11/0.415KV transformer used by the residents of Igbeba under Awujale Substation into darkness with a new one.
IBEDC explained that it has partnered with Transmission Company of Nigeria (TCN) in attending to irregular power supply in Ile-Ife.
"Also, in a bid to ensure that our esteemed customers get quality services the TCN and Ibadan Electricity Distribution Company, IBEDC, in Osun region have resolved the prolonged issue of irregular power supply in Ile-Ife and its environs,'' the company said.
---
Get more news like this directly in your inbox