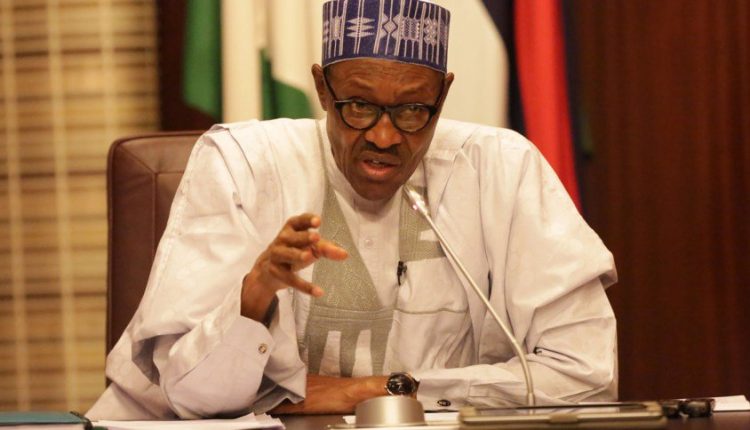 FG Hailed Over Power Upgrade Pact With Siemens

…As Jos Disco meters 200,000 customers
The Chairman of Jos Electricity Distribution Company (JEDC) Plc, Mr Babangida Inuwa, has commended Nigerian government's power agreement with the German company, Siemens AG, to upgrade the industry.
Siemens contract with Nigerian government last year entails the rehabilitation and expansion of the country's electricity system, with the first phase costing about 2 billion Euros.
The chief executive officer of Siemens in Nigeria, Onyeche Tifase, had said the company is using as a model its experience in Egypt, where it increased generation capacity by more than 40% in less than three years.
[Also Read] Siemens Upgrades 105 Power Substations, Builds 70 New Ones in New Energy Deal
The JEDC boss said players in the energy sector are ready to support every government effort in revamping the sector would be supported. He announced that his compa y has metered over 200,000 electricity consumers in its network areas including Gombe, Bauchi, Plateau and Benue.
While making official presentation of the firm's new management team to staff and stakeholders in Abuja, Inuwa said the company has also approved the appointment of Hashim Ibrahim Bakori, as the new managing director and chief executive officer of the distribution.
Bakori replaced Mohammed Modibo, who left after leading the company for five years. Inuwa said the company is also expecting a number of equipment, including new meters that would be installed shortly to consumers in its franchise areas.
[Also Read] NDPHC commissions N300m Kaduna substation as part of Discos' upgrade programme
The chairman said the outgoing Board had done a lot in the area of metering even though they had faced some challenges, adding that a major hiccup to be solved by the new team included network optimization, and to improve efficiency in revenue collection.
"We will redouble our efforts in that aspect because we know metering is the key and lack of good meters will short-change a lot of customers and we don't intend to do that. We intend to continue from where the former Board stopped and ensure that every customer is billed appropriately," he said.
Inuwa disclosed that JEDC intends to focus on providing quality service to its customers by giving them fair billing and metering their premises. According to him, the JEDC had identified metering as a major success pillar for the reduction of ATC&C losses, hence its determination to pursue it vigorously by putting in place all necessary infrastructures.
[Also Read] Jos substation to improve North-east power supply – TCN
"JEDC has a lot of potential, but with the cooperation and understanding of the Board members, we will take it to where it is supposed to be in the power sector. The industry is in a very precarious situation at the moment.
"We are changing from a cost reflective to a service quality tariff model. This is not about quantity or price of the commodity alone but translation of the commodity to a service that maintains quantity and quality of the product attributes. As such, all hands must be on deck to achieve our vision," he said.
By Chibisi Ohakah, Abuja
Get More Power Sector News in Nigeria on Orient Energy Review.
---
Get more news like this directly in your inbox