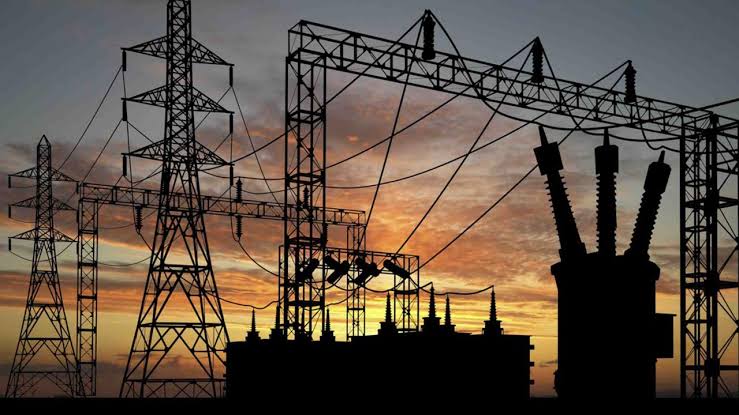 Experts Blame Nigeria's Electricity Crisis On Weak Regulator System

Nigeria's lingering electricity crisis in spite of the huge investments by the government as well as the private sector has been largely attributed to weak regulatory system, especially on the Nigerian Electricity Regulatory Commission's (NERC) inability to live up its regulatory responsibility.

The Honourable Commissioner, Ministry of Infrastructure and Public Utility, Ekiti State, Engineer Bamidele Faparusi said this while speaking at the opening ceremony of the 2019 Power Nigeria conference and exhibition in Lagos on Tuesday.
Faparusi noted that the regulator's unwillingness to wield the big stick by ensuring strict compliance with the Service Level Agreements and sanctions where necessary have robbed the country the much desired industrial growth and development, which he said ought to be driven by the availability of steady and reliable electricity.

"NERC has all the rules but lacks the will to execute it. It is high time NERC came out clear on SLA with the DisCos", Faparusi said.

Speaking also, the Head, Energy and Natural Resources, FBNQuest Merchant Bank, Rolake Akinkugbe-Filani said one major reason banks shy away from funding the energy sector was because of the huge "legacy debt" that has weighed down the credibility profile of the power generating companies as well as the distribution companies (GenCos and DisCos).
According to her, the huge debt profile, which hovers around 300 billion Naira, has remained a disincentive to the banks to advance facilities to the sector.
Charting the forward, Akinkugbe-Filani said, "Mixed innovative financial solutions would help beef up the flow of finance to the sector and this will improve the performance of both GenCos and DisCos."

For enhanced electricity generation and distribution, Akinkugbe-Filani said there is a need for NERC to stimulate collaboration mechanism with governments, investors and other stakeholders in the sector, adding that "state governments should be encouraged to invest massively in the sector to boost energy generation and consumption".

In his presentation, the Chief Commercial Officer, Ikeja Electricity Distribution, Ugochukwu Obi-Chukwu pointed that a major leap would be recorded in the sector when industry operators consider the deployment of cutting-edge technology to drive their operations in the country.
According to Obi-Chukwu, who attributed the level of efficiency Ikeja Electric has achieved to the company's deployment of modern technology in its service delivery to its different categories of customers, warned that sticking to the old ways of operations would increase chances of revenue loss, energy theft, energy loss and consumer dissatisfaction.
---
Get more news like this directly in your inbox