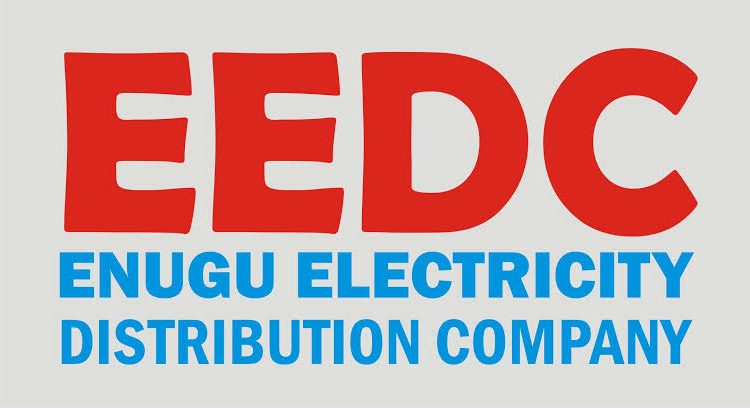 Estimated Billing Stays In EEDC Network
….as Disco says it needs N90bn to meter all
Hopes of customers in the Enugu electricity district to get prepaid meters as promised by the Enugu Electricity Distribution Company (EEDC), has been effectively put at risk following the company's revelation that it needs a whopping N90 billion to provide meters to its customers. After the June 30, 2019 deadline, the company said it could only meter 30,000 customers.
The company said unless it gets the sum, the customers on its network will continue to be billed under the resentful estimated billing system. The Enugu Disco covers the South East of Nigeria states of Enugu, Anambra, Imo, Ebonyi and Abia
Addressing participants at a stakeholders' dialogue on corruption organised by ActionAid Nigeria in Enugu recently, EEDC's head of communications, Mr Chukwuemeka Ezeh, said the company did not invent estimated billing but inherited from the system from their forerunners, the erstwhile PHCN, and would be forced to continue with the system if it fails to raise the money.
"Estimated bills, which people often refer to as 'Crazy Bills,' did not originate from EEDC. It is also one of the things that we inherited. Before now, customers were billed on estimation. What it means is that the PHCN of old could not also meter all customers. We are trying our best but the bill is enormous," Ezeh said.
He argued that it was the responsibility of the then PHCN to capture buildings, properties for metering but this was neglected. "We took over November 2013 and metering our customer was part of the responsibilities we were saddled with. We took it up. We might not have metered 100% but I can tell you that 300,000 customers were brought to our prepaid meters platform. It's a very big and capital intensive responsibility.
"By estimation, we need close to N90 billion to meter all our customers. These are the customers we already have their data."
Last April, the Nigerian Electricity Regulatory Commission (NERC) issued permits to Meter Asset Providers (MAPs). Section 4(3) of the MAP Regulation 2018 requires all electricity distribution licensees to engage MAPs that would assist, as investors, in closing the metering gap and thus eliminating the practice of estimated billing in Nigeria.
NERC said it is an obligation for all Discos to ensure that all their consumers are metered under Meter Asset Provider (MAP) Regulations 2018. This is consistent with their respective Licensing Terms & Conditions and Section 4 (1) of the said Regulations that provides that, inter alia, "Distribution licensee is responsible for the achievement of metering targets as specified by the Commission from time to time."
---
Get more news like this directly in your inbox