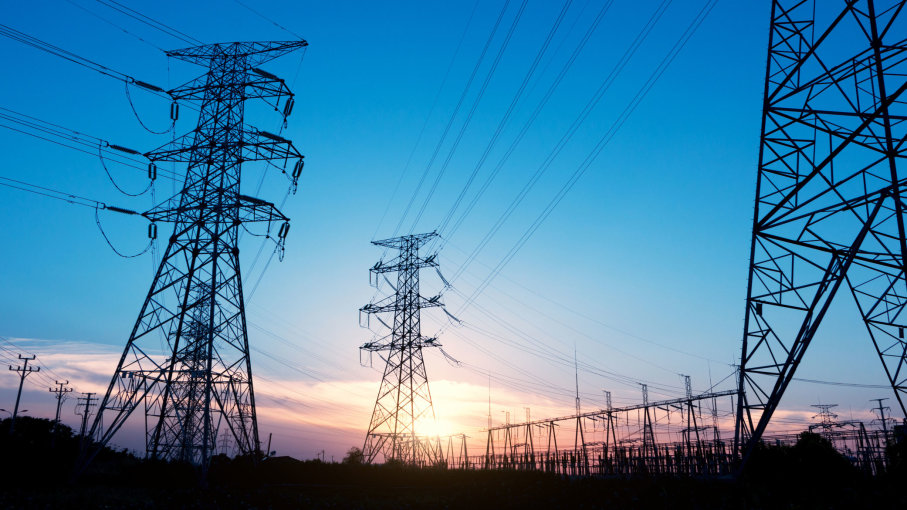 President, Electricity Consumers Association of Nigeria (ECA), Mr Chijioke James, has decried the delay by the Bureau of Public Enterprises to review the performance of the distribution companies in the country. He described the situation of the power sector as a national disaster.
In the privatisation program of the generation and distribution companies carved out of the defunct Power Holding Company of Nigeria in November 2013, the federal government sold 60% of its stakes in the Discos to investors and retained 40% through the Bureau for Public Enterprise (BPE).
The ECA President who spoke at a stakeholder meeting in Abuja pointed out that despite the repeated assurance by the Director-General of BPE, Mr Alex Okoh, that before the end of 2019, the Bureau would conduct a review of the performance of the Discos.
According to him, the five-year performance agreements for all the Discos, with the exception of Kaduna Disco, became effective on January 1, 2015 and the fifth year anniversary for final performance review would, therefore, be December 31, 2019.
"But nothing has been heard from the BPE as to whether a committee had been constituted for the review and when it would be completed," he said
The legal framework gives a five-year tenor for the review of the Discos' performance. Mr James said the BPE has not brought out any template for this review. "Whether there is a review or not, what we believe is that within the last five years, Nigerian electricity consumers have not fared better. We don't have any news that is cheering.
"If you ask us to score the Discos, our score will be below average. Consumers want value for money. They (BPE) have not brought out the methodology for the review. We want to know what the benchmark is. Even the government has not lived up to its obligations. And it is the consumers who are suffering for the failure of the investors and the government," the ECA president said
In his comment, the General Secretary, National Union of Electricity Employees, Mr Joe Ajaero, accused the Bureau for Public Enterprises, who sits on the boards of the Discos, of protecting the interest of the core investors in the Discos. He said, indeed, the BPE is not in the best position to carry out the review.
BPE had announced last June that the Federal Government had decided to increase its representation on the Discos' boards by two directors, given its 40% shareholding. The objective, the Bureau explained, was to ensure transparency in the Discos' operations as well as improve their performance.
"The performance review is very important. The power sector is a sensitive area. If they are not performing and nothing is done, the situation will be getting worse. So, let the performance review be conducted," Ajaero said, adding that critical stakeholders and experts should be brought together for the review.
Other stakeholders said however that the investors who took over the power firms on November 1, 2013, are still grappling with the old problems in the sector, including gas supply shortages, limited distribution networks, limited transmission line capacity, huge metering gap and high losses.
Chibisi Ohakah