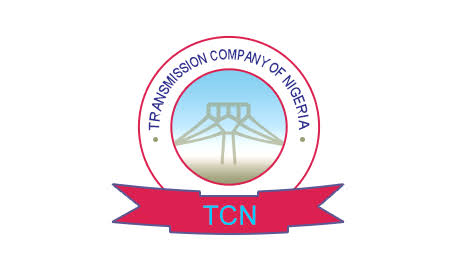 Electricity Assets Handed Over To Inefficient People – TCN
…Discos yet to remit N270bn to TCN
) has declared that electricity distribution companies (DisCos) in Nigeria require about $4.3 billion worth of investments to meet up with transmission capacity requirements.
The Managing Director of the TCN, Mr Usman Mohammed, who dropped the hint in Abuja, said indeed, it has been discovered that Nigeria unwittingly handed over its electricity assets to inexperienced and ineffective professionals.
He said that the 11 Discos operating in the country lack the capacity to do business, whereas Nigeria's transmission capacity was now above 8000MW.
The TCN boss, who spoke at the TCN's donor/stakeholders meeting in Abuja lamented that distribution companies in Nigeria are not just under-performing, but are actually the worst in terms of performance in the West African sub-region.
Mohammed noted that there is an urgent need to recapitalise the distribution companies for effective service delivery. According to him, the total indebtedness of the 11 electricity distribution companies (Discos) in the country to the TCN now stands at about N270 billion.
The TCN boss, who stated that the company was working hard to attain self-sustainability in its operations, stated that the debts if paid, would enable it to pay multilateral donor agencies that loaned it monies to execute transmission projects.
He, however, noted that the transmission company had reformed its project procurement and implementation processes and would be able to offset about $1.661 billion worth of loan it secured from multilateral agencies such as the World Bank and African Development Bank (AfDB) amongst others, to upgrade the national grid.
"The Discos owe us N270 billion cumulatively as uncollectible debts. We can finance our operation and so all the loans we have been taking, we are now signing agreements with the federal ministry of finance that we are going to pay the loans by ourselves," said Mohammed.
Chibisi Ohakah
---
Get more news like this directly in your inbox