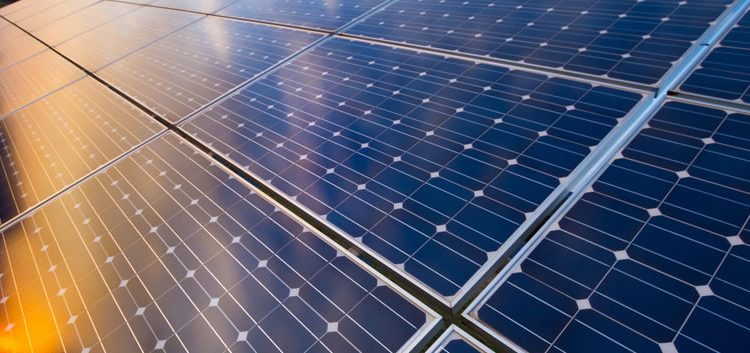 Egyptian Parliament Validates 336m Euros Loans for Renewable Energy, Others

Egyptian House of Representatives have validated a 336m million Euros loan agreements from the European Bank for Reconstruction and Development (EBRD) and the French Development Agency (AFD).
The money from the banks is intended to finance renewable energies in the country.
The two agreements will enable Egypt to enhance its electricity sector and fund development policies to achieve the 2030 National Agenda and the 17 Sustainable Development Goals (SDGs), according to a press release.
The two loans will also support the implementation of the sustainable development policy in the electricity sector in Egypt.
The country's minister of international cooperation, Rania El-Mashat, who announced the development on Tuesday, explained that the first agreement with EBRD will dedicate EUR 182.9 million for the construction of 5 substations in several governorates across Egypt, including South Sinai, Port Said, Assiut, and Minya to improve the electricity network.
Under the first agreement, EUR 150,000 will also be granted to the Egyptian Electricity Transmission Company (EETC) to support internal capacity building.
The minister further remarked that EBRD has invested over EUR 7 billion in 120 projects across Egypt since 2012.
The lawmakers also validated a 150 million euro loan from AFD. The funds will be used to implement reforms in Egypt's electricity sector.
"In concrete terms, the aim is to improve the sector's financial viability, management and operational efficiency.
The program launched by the Egyptian government in 2016 also aims to support renewable energy production," the minister said.
According to Rania Al-Mashat, the implementation of reforms in the electricity sector and the production of renewable energy will "launch Egypt's green transformation".
The initiatives are part of the "national sustainability program Vision 2030" that AFD is also supporting through a 1million euro grant that it will provide over three years, the minister said.
The minister added that the two loans are intended to help Egypt achieve several Sustainable Development Objectives (SDOs) simultaneously.
"These include Goal 7, which aims to ensure access for all to affordable, reliable, sustainable and modern energy; Goal 9, which aims to promote industry and innovation; Goal 12, which aims to promote responsible production and consumption; and Goal 17, which aims to form partnerships to achieve the SDGs," Rania Al-Mashat said.
By Chibisi Ohakah, Abuja


---
Get more news like this directly in your inbox