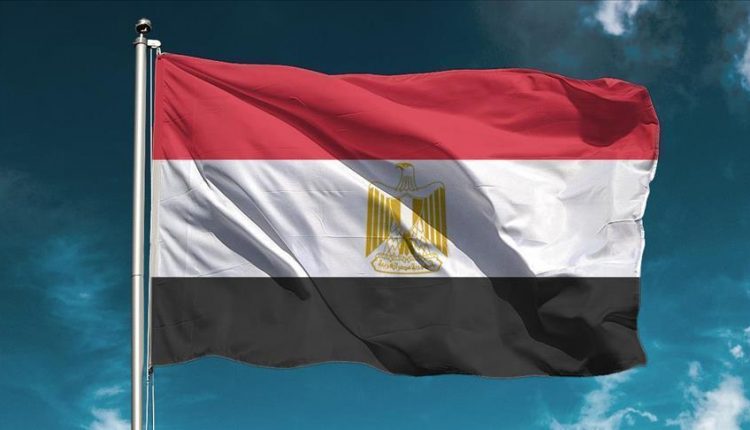 Egypt Beats South Africa, Tops The Continent's Electricity Producers

The North African country, Egypt has reached installed capacity of 55,000 Megawatts of electricity per day. The figure is about 3,000MW higher than what South Africa produces, going by Egypt's own official figures.
Experts say however that in terms of infrastructure in Africa, megawatt capacity doesn't always translate to actual delivery. "Starting from 2014 up till the end of 2018, the total capacity added to the network was 25,426 Megawatts", Africa Oil + Gas Report quoted Mohammed Shaker, Egypt's Minister of Electricity and Renewable Energy yesterday.
He explained that the 25,426MW was approximately the maximum load the country could supply during 2014, which means they have already doubled what they had at that time.
The report said South Africa doesn't have that kind of story to tell, as the state power utility grapples with a debt load of about $30Billion, borrowing money on short-term contracts to help it meet its commitments to its long-term loans. But whereas Eskom is a clear corporate entity, it is difficult to differentiate the Egyptian Electricity Holding company from the Egyptian state itself.
"The installed capacity in Egypt is almost exceeding 55 Gigawatts although our consumption is less than that, but we are trying to depend on the operations of high-efficiency generators, combined cycle and because of these, we could manage to reduce the consumption of fuel to a great extent and this will be reflected on the cost of tariff", says the minister, a former Professor of Electrical Power Engineering at the Cairo University.
"Almost 60-65% of the cost of tariff is as a result of the fuel, if we have savings in fuel consumption, it makes a difference for the costing of electricity", he said
---
Get more news like this directly in your inbox