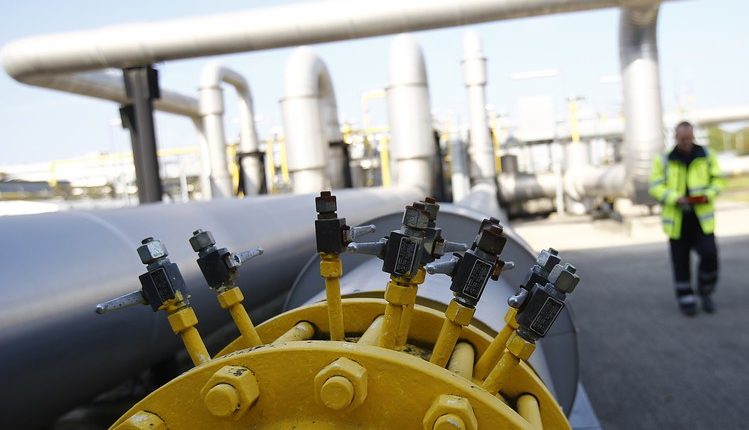 Seven Energy Seals $200m World Bank Gas Financing Deal

Independent integrated oil and gas development, production and gas distribution company, Seven Energy, has concluded a $200 million gas development deal with the World Bank.
The Multilateral Investment Guarantee Agency (MIGA), a political risk insurance and credit enhancement arm of the World Bank Group, said the deal is its first engagement in Nigeria's gas sector.
Seven Energy's processing facility and pipelines have already started delivering gas to three power stations and two manufacturing plants under the deal.
Also Read: Seven Energy Advocates Robust Gas Pricing
The financing pact is expected to make positive significant impact for Nigeria which has suffered from severe energy shortage due to the lack of infrastructure to bring gas to the domestic market.
MIGA is providing a guarantee of $200 million against the risk of expropriation to Seven Energy's wholly-owned subsidiary, Accugas.
The investment has a strong environmental profile, as Seven Energy's operations will reduce gas flaring and displace more-polluting fuels such as diesel and biomass.
Also Read: OPEC + Balances Market Share Gains with Weak Oil Demand | DisCos Running on Deficit with NBET Energy Bills
MIGA's backing of Seven Energy forms part of a new generation of jointly developed World Bank Group solutions.
In addition to MIGA's insurance, the World Bank supports the country's sector reforms, while the International Finance Corporation (IFC), another unit of the World Bank Group, as well as an IFC-managed fund has jointly invested in Seven Energy.
"MIGA's involvement is an important part of the financial security package that enables us to invest for the long term in Nigeria's gas sector, a decision that we expect will be good not only for our business, but also for Nigerian citizens, companies, and the economy as a whole," said Phillip Ihenacho, chief executive officer of Seven Energy.
Also Read: Nigeria Paid More for Petrol, Diesel and Kerosene in July | UK-Based Savannah Energy Posts Impressive $17.8m Maiden Revenue in Nigeria
MIGA's executive vice president and chief executive officer, Keiko Honda, said Nigeria was at "a crossroads" regarding energy.
"MIGA is very pleased to be part of the country's efforts to reduce its negative impact on climate change by moving toward cleaner energy and reducing gas flaring," she said.
Most international oil and gas companies in Nigeria are focused on offshore oil, while gas is often considered a byproduct and re-injected, liquefied for export, or flared.
Also Read: Siemens Upgrades 105 Power Substations, Build 70 New Ones in New Energy Deal
Despite the country's enormous natural gas reserves, only one third of power is supplied from the national grid. Those connected to the grid face multiple daily power cuts, and 55 per cent of the population have no energy access.
---
Get more news like this directly in your inbox