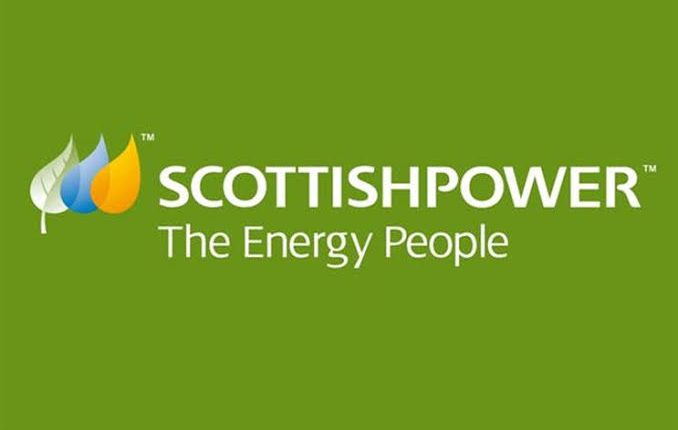 Scottish Energy Trade Mission To Nigeria: LMS Seeks Partners, Supports Technology Policy
Peace Obi
The Managing Director of Lead Monitoring Systems, (LMS) Kirk Anderson has commended Federal Government's initiative on technology transfer and said LMS mission in Nigeria is to share knowledge, train and create streams of income for its partners.
Anderson in exclusive interview with OER during the energy trade mission organized by the Scottish Development International in Lagos recently said that the Aberdeen-based manufacturing and service company in the oil and gas space was in Nigeria to seek partnership with some interested companies.
According to him, LSM designs and manufacture load monitoring equipment for sales, rental and servicing of load cells, winch monitoring systems and crane safety instrumentation mostly for the oil and gas sector with business tentacle spread across 45 countries. Adding that said LSM products are engineered to the highest standards, defined by quality, accuracy, strength and reliability.
He said, "The purpose of my visit to Nigeria is to look for suitable partners so that we can share information about our products, get them trained on the products and services. So, with that arrangement, we can actually ship equipment down from our country while they service and maintain them here. We are in over 45 countries at the moment. But what really works for us is to have distributors and agents."
Reaffirming his company's commitment to technology transfer, Anderson said LSM frowns at situations where equipment are shipped from different countries into UK for maintenance purposes. He said, "We don't see the need for that. We are quite happy to either help train people here on how to do the maintenance or they can come to Aberdeen and learn how to operate the equipment.
"As a matter fact, what we are offering our Nigerian partners is an opportunity that guarantees a revenue stream. It is a kind of collaboration that any company we partner with will have the opportunity to enjoy revenue stream from three different areas – renting, service and repairs of equipment and by doing these things in-country.
"So, we want to share that knowledge with our partners. There is no need sending the equipment all the way back to Aberdeen for service and maintenance purposes when it can easily be done in-country.
Speaking further, Anderson hinted that Nigeria as a major oil-producing country in Africa could actually replicate Aberdeen's success story in oil and gas by diversifying its economy and being open for collaboration. "Collaboration is definitely the buzzword these days. When companies work together, there is an opportunity to help each other out. Our diversity to other sectors like entertainment, agriculture, mining, among others have given us the ability to take ideas from one sector to another sector.
"So, I think for Nigeria, diversification is important. There is a need for the country to focus less on oil and gas and maritime. Diversification into other sectors and collaboration with other countries, I would say is probably the key to success.
Anderson also noted that the manufacturing and service firm has also taken steps to align its business to respond to the global demand for renewable energy. He said, "Renewable energy is a huge market for us. In Scotland, we have a lot of offshore wind farms and we don't have much sunshine in Scotland. So, the offshore wind is a huge market for us and we have been working on that for past four to five years," he said.
---
Get more news like this directly in your inbox