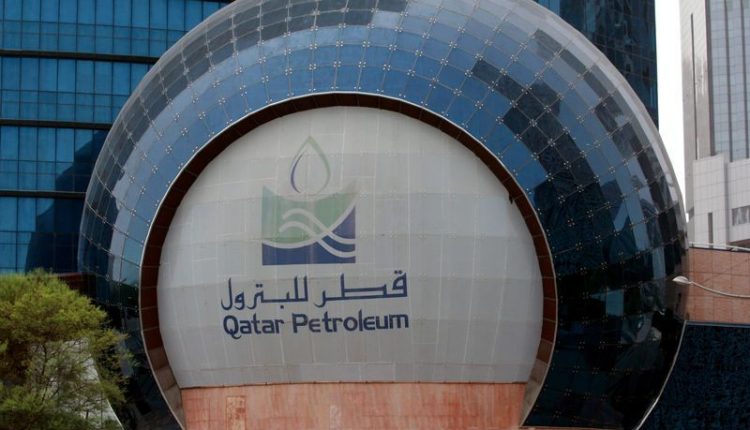 Qatar Petroleum acquires stake in Moroccan offshore oil sector
Chibisi Ohakah
Qatar Petroleum, the third-largest oil company in the world, has acquired a stake in the Tarfaya Offshore Shallow Petroleum Agreement, Italian super major Eni's exploration project off Morocco's Atlantic coast, according to Morocco World News
The report said Eni signed the Tarfaya agreement with Morocco's National Office of Hydrocarbons and Mines (ONHYM) in 2017. The deal has allowed the company to pursue exploration projects across 23,900 square kilometres of the waters along the cities of Sidi Ifni, Tan Tan, and Tarfaya, an area south of Agadir and north of Laayoune. Eni says there is high potential for natural gas and crude oil in the area.
Now the state-owned Qatar Petroleum company will take on a 30% participating interest in the project, consisting of 12 neighbouring exploration blocks. That leaves Eni with 45% participating interest and National Office of Hydrocarbons and Mines ONHYM with 25%. The deal is contingent on approval from Moroccan regulators.
Earlier this week, Qatar Petroleum announced it was acquiring an exploration block in Mozambique. The additional expansion into Moroccan waters illustrates the company's push into frontier basins, areas where oil and gas resources remain mostly undiscovered.
"This agreement represents another important milestone in our partnership roadmap with Eni, and further strengthens our distinguished long term relationship with the Kingdom of Morocco," said Saad Sherida Al-Kaabi, the CEO of Qatar Petroleum.
Qatar Petroleum signed a 2016 deal with Chevron to prospect for deepwater oil in Morocco, but both companies abandoned the project last year. This week's announcement makes it clear that the company has not given up on oil in Morocco.
The Tarfaya project drew scrutiny in 2017 from the Canary Islands for its proximity to its territory. Morocco has since reassured Spanish officials that Eni's project will not impact tourism in the area.
---
Get more news like this directly in your inbox