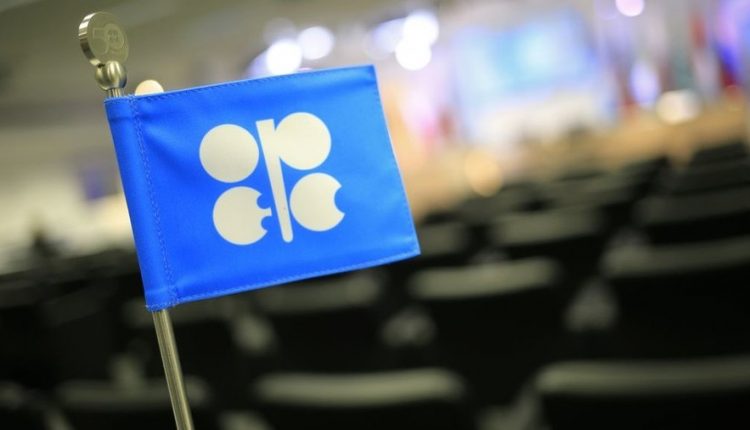 OPEC's former member, Qatar to invest $20bn in U.S shale, LNG

Just when the world is coming to terms with the country's resignation as a member of the Organisation of the Petroleum Exporting Countries, OPEC, Qatar has delved another blow, to invest $20 billion in the United States' booming shale industry, as well as its Liquefied Natural Gas, LNG.
A report by Reuters on Sunday, quoted Saad al-Kaabi, chief executive of the world's top liquefied natural gas, LNG supplier, Qatar Petroleum, QP, as saying the funds will be spread "over the coming few years".
Qatar which unexpectedly quit OPEC this month 57 years, had announced it would now focus on its major economic strength, LNG, while it also maintains its oil customers. The country is the world's highest producer and exporter of natural gas.
The country has an annual gas production of 77 million tonnes. It plans to boost capacity 43 percent by 2023-2024 and will be building four liquefaction trains for the LNG expansion.
The country had quitted OPEC over row with Saudi Arabia which also holds the presidential seat in OPEC, likewise its unwillingness to make additional cuts in the Declaration of Cooperation, DoC. Following accusation of involvement in terrorism, Saudi Arabia, United Arab Emirates, Bahrain, and Egypt, had imposed a political and economic boycott on Qatar since June 2017, accusing it of supporting terrorism. The country has since denied all allegations of supporting terrorism.
According to al-Kaabi, QP will announce its foreign partners for the new LNG trains it is building by the middle of next year, and the company has decided to self-finance the expansion rather than borrowing-QP used to borrow up to 70 percent of its needs from banks.
"We are looking at many assets in the U.S. We're looking at gas and oil, conventional and non-conventional," Kaabi said in an interview at his office in Doha.
"We are looking for a lot of things (in our partners) including asset swaps, things that will help me in my international expansion," he said.
"If I don't get good deals, nobody will come. I'm telling you, mark my words: if I don't get a good deal, we go alone".
According to the report, QP is still in talks with international oil companies for the new expansion project. Existing oil companies operating in Qatar include Exxon Mobil Corp, Total, Royal Dutch Shell, and ENI.
QP currently pumps 4.8 million barrels of oil equivalent per day (boed) and aims to boost its output to 6.5 million boed in the next 8 years by expanding its upstream business abroad.
Kaabi also said that proposed U.S. legislation known as "NOPEC", or No Oil Producing and Exporting Cartels Act, which could open the group up to anti-trust lawsuits, was one of the reasons for quitting the oil exporting club.
Kaabi said he expected to make a final decision on the investment and whether to move ahead with the project "by the end of the year, if not January," the report said.
---
Be the first to know when we publish an update