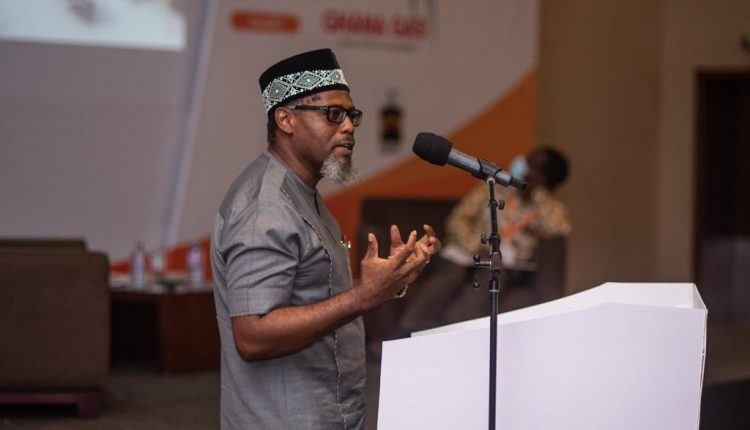 Only 7% of Gas Energy in Africa Goes to Manufacturing – Expert

…….asserts that in other climes, it is 30%
By Chibisi Ohakah, Abuja
An expert has asserted that while elsewhere in the world 30% of all the energy generated from gas is being applied in the manufacturing sector, less than seven per cent is being channeled to the same sector in Africa.
Chief executive officer of QSL Gas and Power, Mr. Olakunle Williams, who was one of the speakers at the 7th Ghana Gas Forum, stated that most of the gas supplied in Africa are being channeled towards power generation, with a very small allocation to the manufacturing sector.
Describing the manufacturing as the driving engine of any nation's economic growth, Williams said African leaders must be willing and ready to change the situation given the abundant gas resources in the region.
According to him, the African continent is faced with energy poverty, with over 55% of people lacking access to electricity.  As a result, he said, the continent of Africa had one of the lowest per capita energy usage levels.
He opined that whereas one out of every three new births in from 2021 to the year 2040 would be expected to be African, the fossil fuel challenge will be enormous. This, he said, will put further pressure on the energy needs of the continent.
"We are a dark continent when it comes to energy supply and energy access," he stated. With the world transitioning from the use of dirty fuels, he said this presented a huge opportunity for gas, as it was a much cleaner fuel, compared to oil and coal.
He reasoned that given the fact that natural gas is a lower emitter of carbon and widely abundant and sufficient, it will continue to be prioritized within the energy mix anywhere in the world.
"The plan is to increase the share of natural gas, and for Africa that provides a huge opportunity because we have over 800tcf of gas reserves which is about eight per cent of the global gas reserves. What that means is that we have to be able to convert the huge natural gas resource that we have into economic prosperity and energy for all," he stated.
The chief executive officer of QSL Gas and Power said the continent must create an energy hub approach which would leverage on the African continental Free Trade Area (AfCFTA) agreement to drive the sector. "Africa needs to step up and take the lead when it comes to research and development to ensure that we can improve energy in a way that is de carbonized," he said.
---
Be the first to know when we publish an update