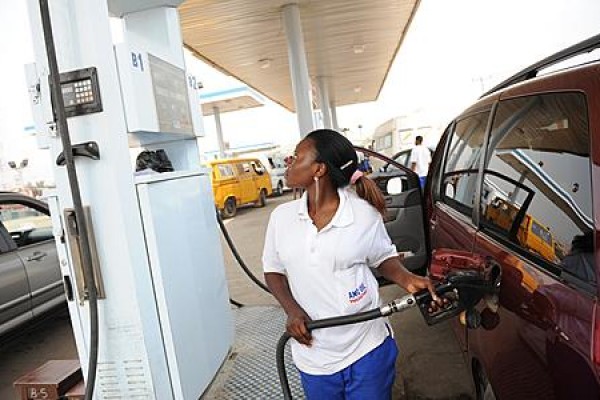 Oil Prices Jump Due To Drop In Oil Supplies From US, Nigeria

Oil prices extended their gains to multi-month highs Thursday following another drop in US supplies and the prospect of further disruptions to output from key producers Nigeria and Canada.
The commodity has almost doubled since hitting near 13-year lows at the start of the year as a global supply glut has eased thanks chiefly to a weakening dollar, signs of a pick-up in the world economy and falling production from Nigeria and Canada.
[Also Read] Oil rises above $79 a barrel on Norway strike, Libyan disruption Oil Sale Increase
On Wednesday the Department of Energy said US commercial stocks fell much more than expected in the week to June 3, fanning talk that demand is improving in the world's biggest oil consumer.
"The inventory has been dropping for three consecutive weeks, showing that the supply-demand relationship has leaned towards a balance," CMC Markets analyst Margaret Yang wrote in a note.
[Also Read] Dwindling Oil Prices: Kachikwu Faults Saudi's Market Share Policy
At about 0645 GMT, US benchmark West Texas Intermediate rose 26 cents, or 0.51 percent, to $51.49 a barrel, its highest since July. Brent gained 14 cents, or 0.27 percent, to $52.65, its highest since October.
Expectations that the Federal Reserve will not raise interest rates until September at the earliest has put downward pressure on the dollar, making the black gold cheaper for anyone buying it with other currencies.
[Also Read] Buhari Urges OPEC Members To Unite And Help Stabilize Oil Prices
The chances of output from Canada picking up in the near term a slim as fires in northern Alberta, the country's main oil producing region, led to at least two companies shutting down production facilities.
Canada is the biggest supplier of oil to the United States. And in Nigeria, which is a member of the OPEC exporters group, rebels have rejected a truce offer from the government, fueling fears.
---
Get more news like this directly in your inbox