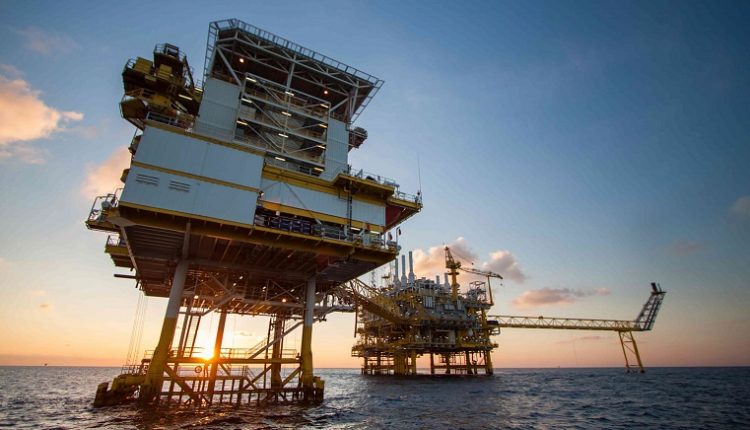 Nigeria: NNPC awards 2017 crude oil term contracts to 39 firms

The Nigerian National Petroleum Corporation (NNPC) has announced the granting of crude oil term contracts for 2017 to 39 oil firms.
The Corporation in a statement said the contracts which cover about 1.31 million barrels per day (bpd) of crude oil were granted to 18 Nigerian companies, 11 international trading houses, five foreign refineries, three national oil companies and two NNPC trading arms.
NNPC said the contracts are worth a total of over $72 million per day and were each for 32,000 barrels per day (bpd), except for Duke Oil Ltd; an NNPC Group subsidiary, which was for 90,000 bpd.
Nigeria normally produces just over 2 million bpd of crude oil, though its 2016 output was affected by attacks by militants.
This year's list is similar with the 27 companies that won contracts of varying sizes last year. Sinopec and Indian Oil Corp, trading arms of BP and Total and trading houses Litasco and Glencore were amongst last year's winners.
Not included in this year's list are the trading arms of ExxonMobil, Shell and Eni, trading houses Mercuria and Taleveras and refiner Saras.
According to NNPC boss, Maikanti Baru, the group had received bids from 224 companies.
He added that the decision to announce the winners is a testimony to NNPC's commitment to transparency.
"We'll ensure transparency and fairness in the process," he told Reuters.
---
Be the first to know when we publish an update