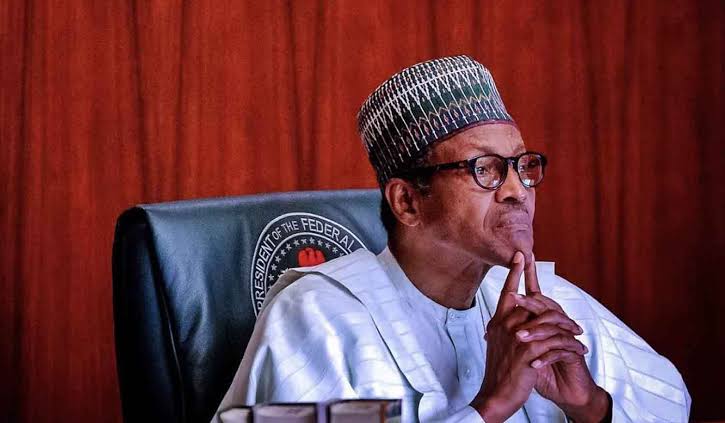 Nigeria Loses Over $21bn To Obsolete Production Sharing Contract Act

The Nigerian Senate has rejected Value Added Tax (VAT), and commenced moves to recover about $21 billion (about N7 trillion) being the arrears of revenues lost to faulty clauses in oil production sharing contracts (PSCs).
The Red Chamber said it is relying on Section 16 of the PSC Act which provides that "where the price of crude oil exceeds $20 per barrel, the PSC Act will be reviewed to ensure that the share of the Federal Government in the additional revenue is adjusted to the extent that the PSCs shall be economically beneficial to the Federal Government and that in any event, the PSC Act may be reviewed after 15 years from its commencement in 1993 and every five years thereafter.
Adopting a motion sponsored by Senator Ifeanyi Ubah, the upper legislative chamber expressed concern that in spite of the high contribution of PSCs to total production, the contribution of revenue per barrel of PSCs oil in terms of government take is significantly lower than the contribution of revenue per barrel of joint venture oil largely because of the harsh and inequitable terms of the production sharing contracts and the failure to review the salient provisions of the PSC Act.
The Senate declared further that "as a result of the non-review and amendment of the PSC Act, the Federal Government has lost about $21 billion over a period of 20 years due to the failure to review and amend the PSC Act as at December 2017."
Chibisi Ohakah
---
Get more news like this directly in your inbox